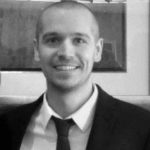 Carl Harvey (Digital Manager)
Last week the Marine Management Organisation (MMO) was proud to take part in the brilliant Great British Spring Clean.
How would we work if something went wrong in our seas?
Share, tweet, post, blog, embed, link, upload, pin, grab, sign up, hashtag, DM, route, podcast, wiki, widget, kik, RSS, digg, mash, buzz, reader, captcha, storify, photocast. Confusing isn't it?