In the coming weeks, you will notice that it's much quieter than usual on this blog.
It's because between midnight on Friday, 21 April 2017 and the general election on 8 June 2017 is the pre-election period.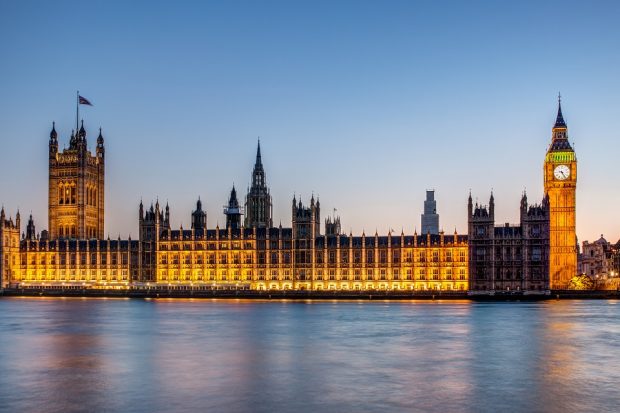 This means that we only communicate essential information, in line with the general election guidance for civil servants. This applies to the Marine Management Organisation website,  Twitter, Facebook, Linkedin and this blog.
That doesn't mean we're not doing anything. Our work will continue through the pre-election period. We just won't be talking about it much in the run-up to the election.
While we're on the subject of elections, don't forget to register to vote. You can do it online and the deadline is 22 May. It takes about 5 minutes to register.