How would we work if something went wrong in our seas?
Last week the Marine Management Organisation (MMO) combined forces with over 500 responders and 60 private and public sector bodies, to take part in a 2 day national contingency planning exercise.
CODE NAME:
Grey Seal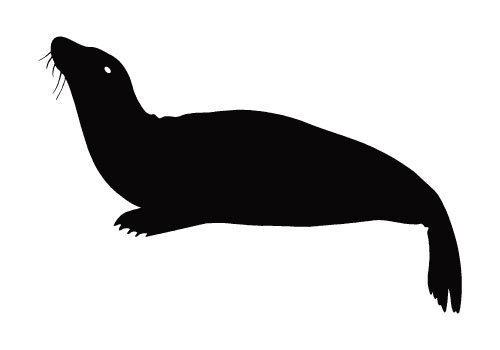 Lead by the Maritime and Coastguard Agency (MCA) on the coast of Lincolnshire, exercise "Grey Seal" was a test of how all of the agencies with responsibilities for managing our seas would work together in the event of an oil spill. The exercise was designed to test the United Kingdom's National Contingency Plan for responses to Marine Pollution from Shipping and Offshore Installations.
The exercise involved lots of employees from different organisations working together and lead on the establishment of a national response cell so that salvage and oil pollution measures are quickly in place to protect and mitigate damage to the UK environment at sea and on the shoreline.
So what could go wrong?
Events took place between 22 - 23 November 2016 and everything was played out in real time to maximise the intensity of a real life incident.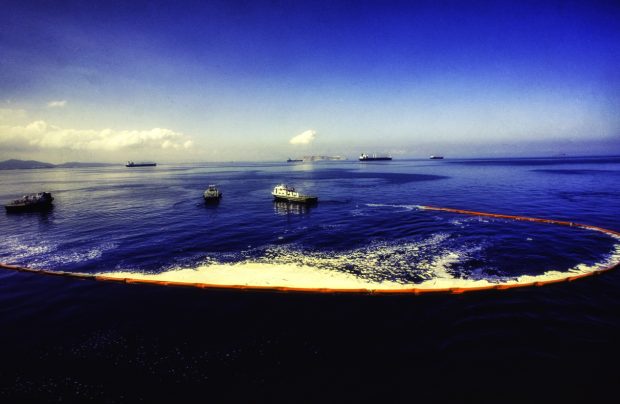 The scenario was a serious shipping collision between a P&O ferry carrying 750 passengers and Shell Oil Tanker off the Humber coastline. As you can imagine, this would be a critical incident in real life and the creators of the exercise made sure that everything that could go wrong – did go wrong!
We had casualties, polluted seas, illnesses, IT problems, fire alarms, rumours, speculation, photos, videos, seals and birds covered in oil, dead whales and national media scrutiny - all played out on social media and shared around the world.
Social media plays a key role
Although it was an exercise, the simulation was very real and emulated the modern world we live in. Nowadays information and content is shared through websites and social media instantaneously and what that means is - every second counts.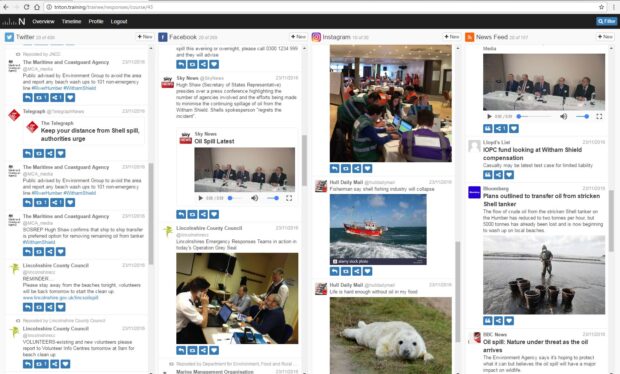 On the 2 day of the exercise over 900+ posts were made on social media that had to be monitored, confirmed, shared, engaged with and translated into English as international media were involved. It was busy, intense, exciting, rewarding and felt very real. Often I found myself submerged in the situation, forgetting it was just a training scenario. We used a dedicated training simulator to recreate events. See screenshot above of the multi-channel platform we were using.
Our role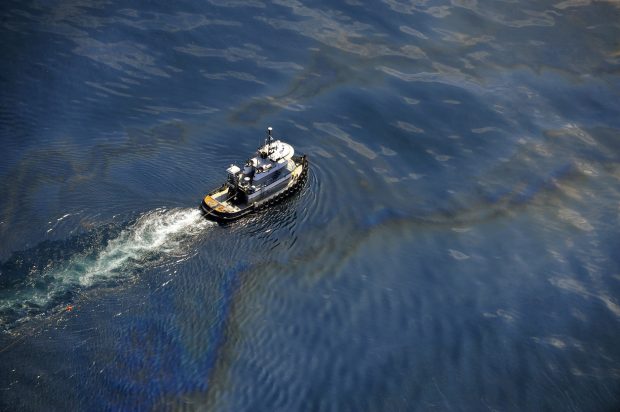 As a global leader in responding to marine pollution incidents, the UK and MMO have well-established systems in place to deal with such scenarios. On the exercise the MMO worked with the Maritime and Coastguard Agency, the Centre for Environment, Food and Aquaculture Science (Cefas), the Environment Agency (EA) and other partners to assess the situation and we authorised the use of oil dispersant to minimise the environmental impact on the at sea and shoreline. Dispersant's (in this scenario) did not work so oil booms were used to contain the spillage. We also had to close a fishery surrounding a 5 nautical mile range of the oil spill to ensure the food chain was not contaminated.
Other organisations taking part included the Joint Nature Conservation Committee. (JNCC), Natural England, Department for Transport (DfT), Shell International Trading & Shipping, P&O Ferries and ABP Humber.
So why do we do this?
Sadly incidents like this (although rare) do happen, so its vital staff are trained to cope in these situations on how to respond, recover and recoup. Only by doing this can we be prepared for the future and ensure the UK's seas remain clean, healthy, productive and biologically diverse.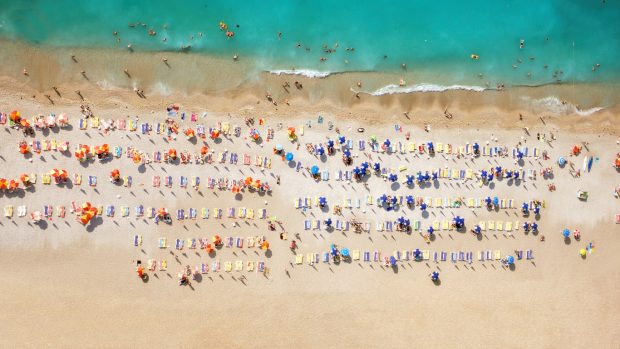 Don't worry
Everyone involved thought the exercise was excellent and really helped us understand who takes the lead of specific roles. Although our organisations are diverse and vastly different, scenarios like this bring us together and we unite as one. At least we know that if any similar incident happened for real, we are ready to take action in a joined-up way to get the best result for our seas and their users.
Please remember that this was JUST AN EXERCISE and no baby seals were harmed in making of this.