" ?Naughty people - put it in the bin ?"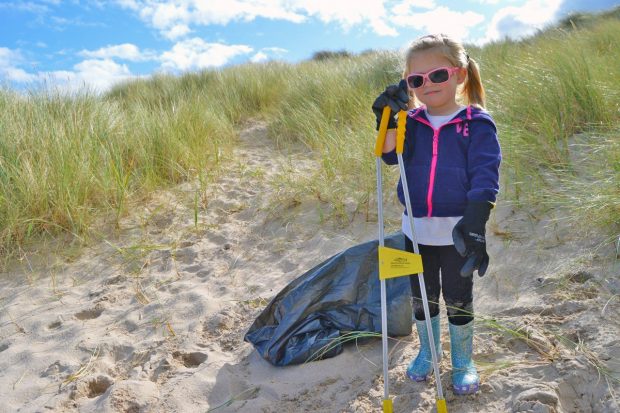 What's your job? ?‍?
It's the question every parent gets asked at some point in their life.
?‍♀️ "Daddy - what do you do?"
?‍? "Well my job is to help look after the sea"
?‍♀️ "How?"
Well that's where the Great British Beach Clean at Cresswell, Northumberland came in.
Off to the beach ?
Last week in conjunction with the Northumberland Wildlife Trust and the Marine Conservation Society I took my little girl to the beach for mini adventure with an educational twist.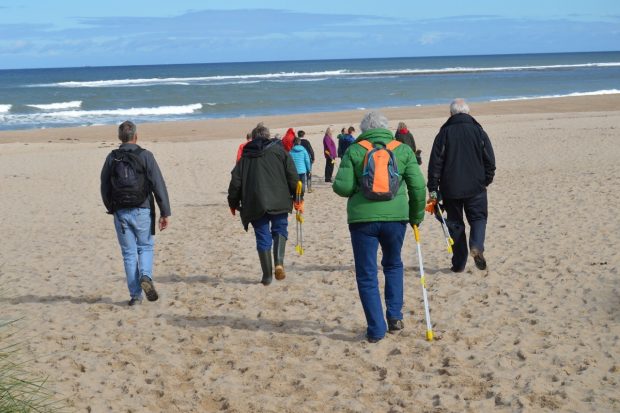 The beach clean followed a similar format to previous events but this time a strong element was on tagging and referencing what was found. This data would be fed back with all other beach cleans to map out the journey of the litter polluting our coastlines.
This year for the first time, many of the plastics removed from the beach clean events will be sorted and recycled, giving them a second life as new products.
Mixed emotions ?
To my daughter this was just a day out with her daddy but as the father of this beautiful little girl I have mixed emotions about the day.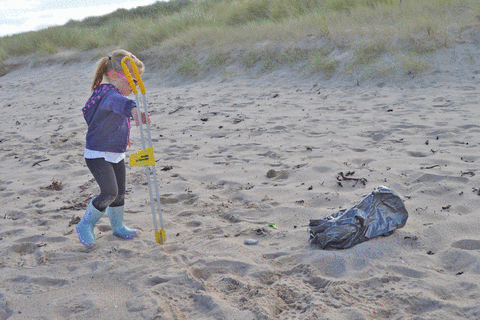 ? PRIDE: in the fact that she wants to make a difference, clean up and make the beach a nice play to play with her friends.
? SADNESS: at the fact that a 3 year old is more litter responsible than some adults.
? ANGER: at some of the disgusting things we came across on the day including dirty nappies, beer cans and countless plastic bottles.
? HOPE: that days like this and raising awareness may change some people's attitudes to ocean litter.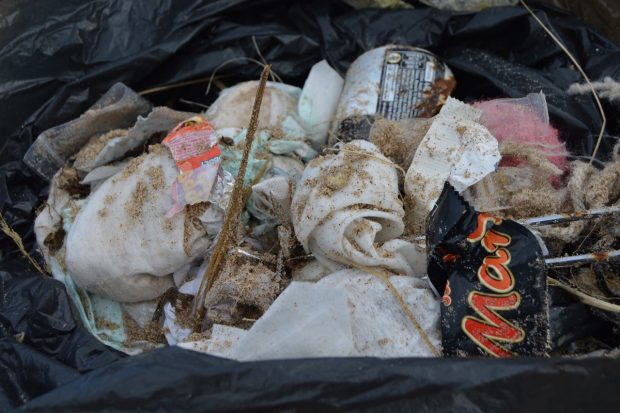 My child can help my grandchildren ?‍?‍?
Some people may question why I took a 3 year old to pick up litter?
Well the 25 year environment plan sets out how the government will achieve a cleaner, healthier environment, benefiting people and the economy.
My daughter will be 28 when this plan is complete and possibly have children of her own so it's very important to me that she understands the importance of the environment and her local community.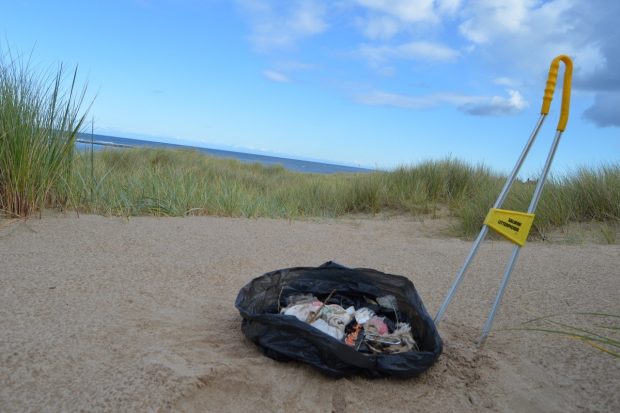 6 months ago ?
Back in March this year I was at the same beach working with volunteers to clear up a staggering amount of waste in just 2 hours.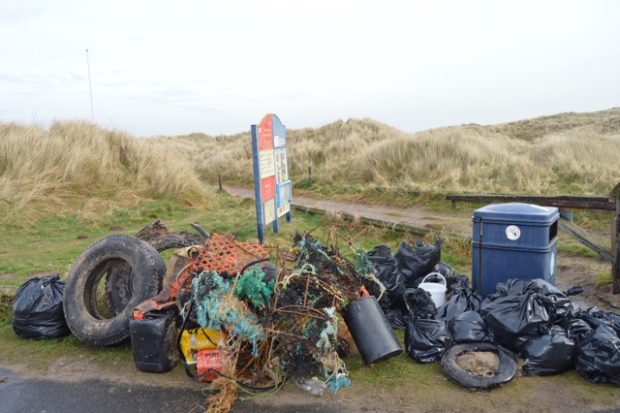 I would like to say I saw a big difference but in truth the situation was very similar and something needs to change.
Even small things can help. Like reusing a plastic water bottle or stop using plastic straws if you don't need them.
Raising awareness is also a key factor, you may have seen in the media Sky Ocean are running a campaign about marine little to help combat this issue.
Did you know more than 8 million tonnes of plastic is thrown away each year and washed out to sea?
Volunteers make a difference ?
A huge thanks must be given to everyone who took part in the day, without them, the waste would still be blowing around in the wind and sea. Cresswell is beautiful place and actually has very clean beach compared to some. You should take the chance to visit it's stunning views.
And for anyone concerned about my daughter doing all the hard work.
? Don't worry – she got her reward.
(apologies for all the emoji's but my daughter loves them ?)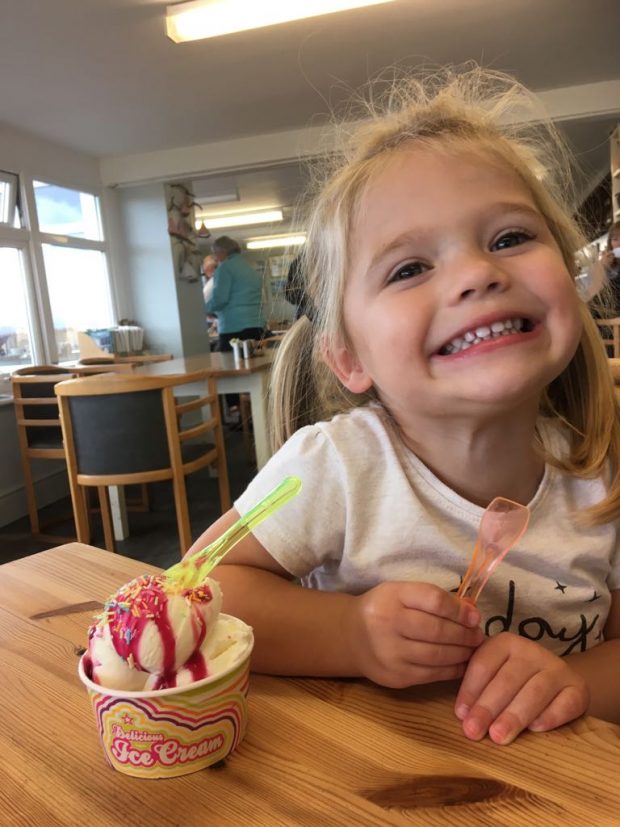 You can read up on the fantastic work of the Marine Conservation Society and Northumberland Wildlife trust on their websites.