UK Government aims to protect over 4 million sq km of marine environment around the world by 2020. Representatives are attending an international congress in Chile to spread the word about these ambitions.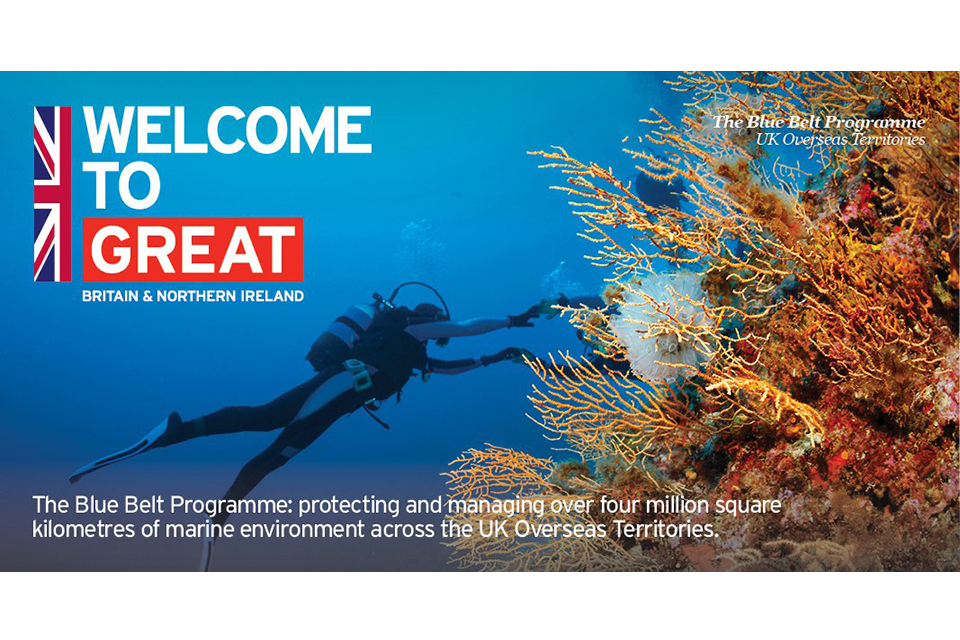 A team from the Centre for Environment, Fisheries and Aquaculture Science (Cefas), the Foreign and Commonwealth Office and the Marine Management Organisation are joining the UK Embassy in Chile at the 4th International Marine Protected Areas Congress (IMPAC4) 4-8 September 2017.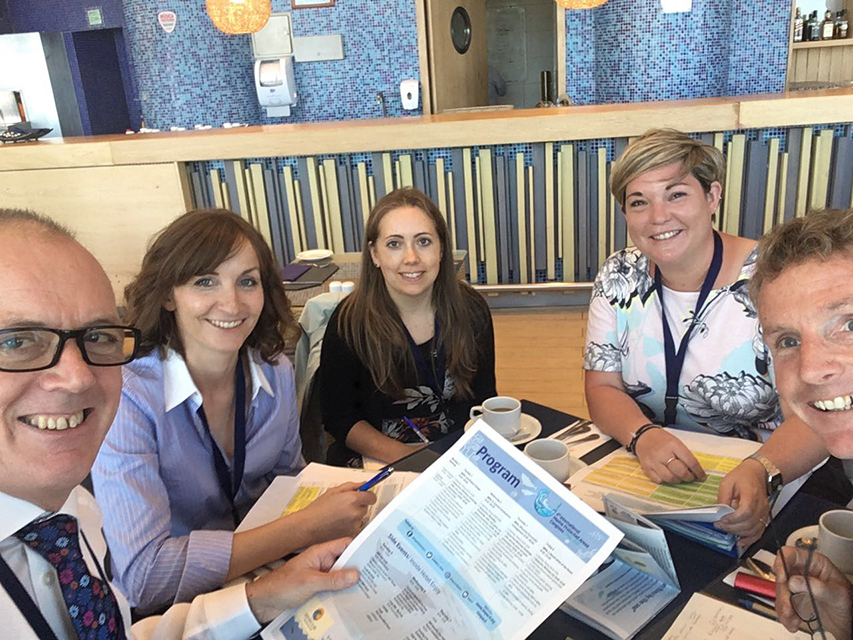 We're at IMPAC4 to share knowledge and expertise regarding implementing the UK's ambitious Blue Belt programme, aiming to protected over 4 million square kilometres of ocean around the UK Overseas Territories (OTs) by 2020. We're hoping to use the event to share our knowledge and expertise with others working in marine conservation and also to identify other organisations and best practices that could assist the UK Blue Belt programme.
What is the UK Blue Belt programme?
Funding has been provided via the Foreign and Commonwealth Office to designate, implement and manage marine protected areas with UK OTs. The UK Blue Belt programme is at the forefront of marine protection, with UK experts partnering to deliver better scientific understanding of environments and ecosystems.
This will make a significant contribution towards the UK's commitment towards the UN Convention on Biological Diversity's target to protect 10% of the world's coastal and marine areas by 2020.
UK marine area around the world
The UK and its OTs are custodians to the fifth-largest marine estate in the world. UK OTs hold biodiversity of global significance, from vast penguin colonies to tropical rainforests.
For the duration of the congress facts about the UK's marine area are being shared on social media, these include:
85% of the critically endangered species UK Government is responsible for are within UK OTs
Some of the species and habitats present in UK Overseas Territories are found nowhere else on earth
Only 6 percent of the species unique to the UK are in Britain – 94 percent are in our overseas territories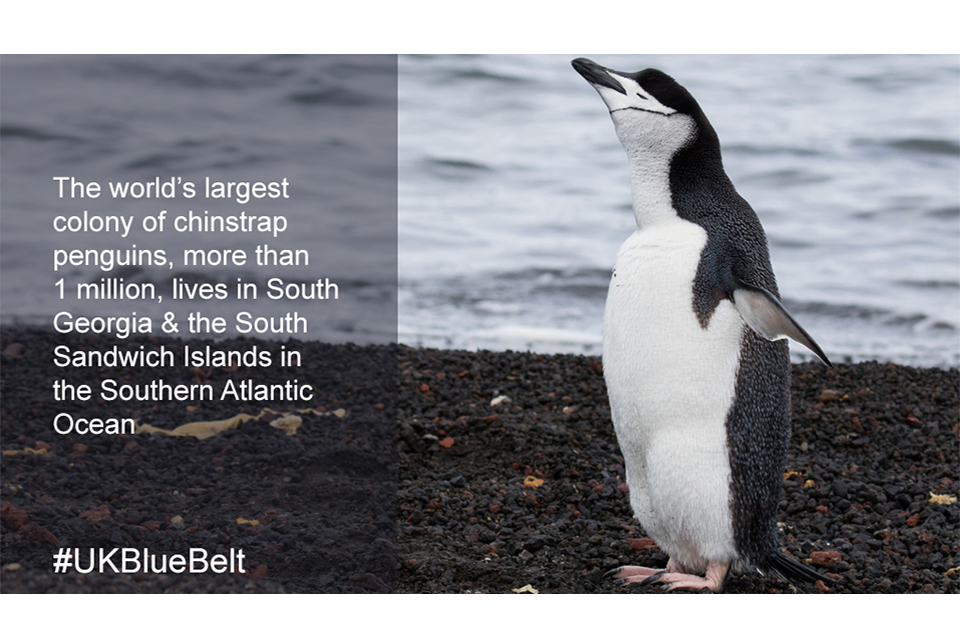 See @ukgovbluebelt on Twitter, where the team will also be providing updates from the event.
Want to know more about the Blue Belt programme? Sign up for the e-newsletter.