Our Senior Marine Licensing Manager Matthew Kinmond answers this question.
We have been very busy in marine licensing at the moment but particularly with enquiries about abandoned, lost and discarded fishing gear (Ghost Fishing) from the sea bed. I wanted to provide some additional information about the licensing requirements of this activity.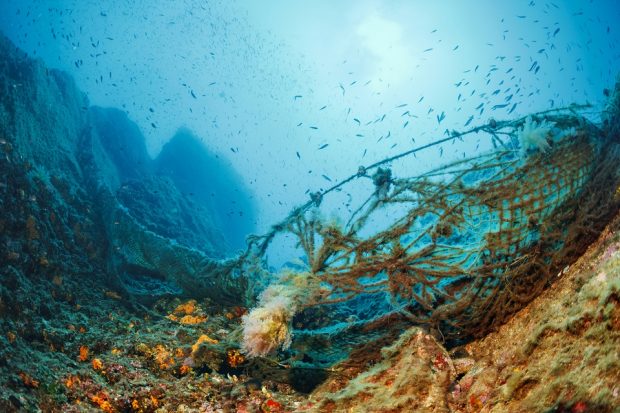 Is a marine licence required to remove items from the seabed?
A licence is required. The current MMO guidance on the British Sub Aqua Club (BSAC) website states that the only exception to this rule is using a lifting bag to remove an object up to 100kg that has been on the seabed for less than 12 months or when it is 'contemporaneous' marine litter up to 100kg.
The use of the word 'contemporaneous' is quite vague and could be interpreted in different ways. We provided some extra direction on the activities this guidance should be applied to, in order to make sure everyone is interpreting it in the same way.
So what have we done?
Firstly we have replaced the wording 'contemporaneous' with: 'litter that has been on the seabed for less than 12 months to make it clearer to people whether they need a marine licence. Secondly we have clarified that from a marine licensing perspective we are treating abandoned, lost and discarded fishing gear differently to other marine litter.
That's the technical bit but it raises the valid query of why we have this rule when the removal of lost, abandoned and discarded fishing gear protects the marine environment?
Protecting the marine environment
It is true in most cases that the removal of abandoned, lost and discarded fishing gear should protect our marine environment. We appreciate that the diving community and other people who undertake this activity do so on a voluntary basis because they care about our marine area and want to protect it. This is one of many things that the MMO and the diving community have in common. We both care passionately about our marine area and want to preserve it.
However, people operating in the marine environment have varying levels of experience and knowledge. Activities such as the removal of abandoned, lost and discarded fishing gear has the potential to negatively affect our seas and therefore requires more consideration. We recognise that it is never intentional to damage any of the sensitive features found at the sites where these activities are undertaken. However there can be unintended impacts that we want to mitigate.
The risks involved
To illustrate some risks in practice around the UK there are marine protected areas that protect species such as pink sea fans, long lived bivalves and the ocean quahog. The MMO has a responsibility to ensure that human activity does not have an adverse effect on any protected feature within our marine protected areas, but removing gear inappropriately could cause an impact to these species that are sensitive to abrasion.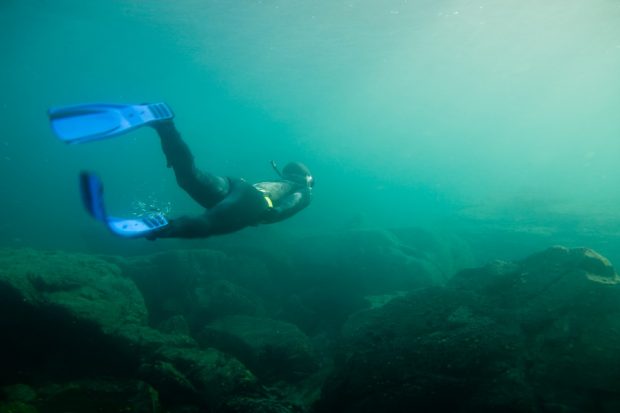 There are also potential risks to the historic marine environment including interference or disturbance of these features as well as possible impacts to the structural integrity of the features that the gear is snagged on, or impacts to features in the surrounding area that may be unknown to the person undertaking the work.
The additional checks undertaken through the marine licensing process ensure effective management of our marine protected areas and the historic environment, enabling future generations, including divers, to continue to enjoy our marine environment.
Simplifying the licensing process
We have made every effort to make the process as simple as possible. However we are keen to continue to engage with the relevant stakeholders so we can continue to improve the marine licensing experience. An example of this is the launch of the self-service marine licencing which helps to reduce the licensing fee to £50 (historically it was £175) and speed up the consenting process for multiple sites at once.
We also continue to work with the diving community to find ways forward in respect of our marine licensing approach and it may be that this leads to a revision of the current procedures.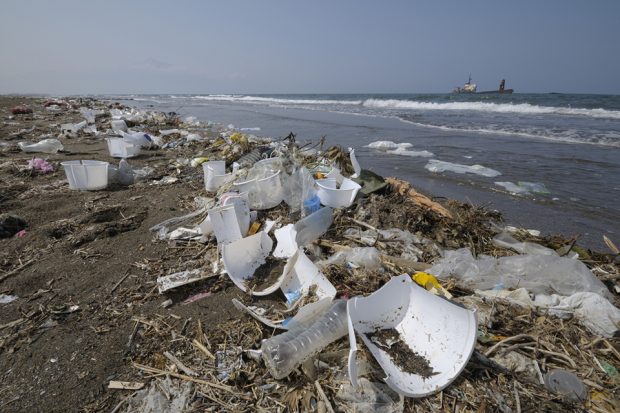 Thank you for your help
However, for now we are very grateful for the efforts of volunteers, divers and others who care about our marine environment and we ask that they continue their activities having first sought a licence from us – which in the majority of cases will go through the self-service marine licensing. In this way we can all continue to work together to mutually protect the marine area we care so passionately about.