Graeme High, Head of EMFF, shares his thoughts on how to access the remaining 20% left of the scheme.
Rewarding
Managing the European Maritime Fisheries Fund is rewarding, but like any role, can be challenging. I lead the management of the fund for England to ensure that we fully allocate as much funding as possible from the schemes available.
Funding brings many benefits to our coastal communities and the industries that exist within them. You can read all about the priorities of the fund here and applications that clearly meet these priorities are most likely to receive funding.
Popular
The fund is popular and this year I was pleased to see that uptake has been strong. In fact, we received the highest ever level of applications in the first part of 2018. These applications we receive are diverse and many of them are to improve safety aboard fishing vessels or to help grow a business. So far we have allocated £32 million of funding to support 750 projects across the country. We have around 20% left of the fund to allocate and have applications to the value of around £11 million currently being considered. Many of them will shortly be offered funding.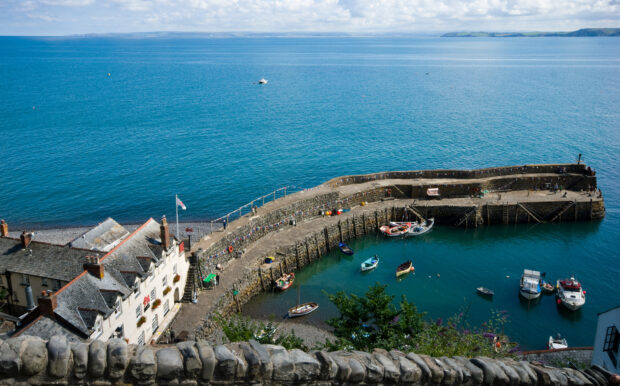 Top tips
Finding the balance of promoting the scheme whilst allocating the full amount contained in the fund is a challenge. My top tips to apply for the remaining money are:
apply for specific projects where funding remains available. These are projects where demand is lower than expected, such as innovation projects, aquaculture development and diversification
contact Fisheries Local Action Groups (FLAGs) who have funding available and are ready to listen to ideas they receive that could be financed
Act fast. Following the announcement of the draft Withdrawal Agreement in March 2018 current expectations are that access to EMFF funding will remain available to UK applicants through to 2020. However, I would urge potential applicants to submit fully complete applications as soon as possible to avoid disappointment. Check this page before you apply.
The core scheme remains open for applications but due to demand, budgets are beginning to come under pressure. Therefore please consider the project you wish to undertake and submit your application in order to avoid disappointment
Find out more about the work of the MMO