The Marine Management Organisation's (MMO) Illegal, Unregulated & Unlicensed (IUU) team has a strong background in information and intelligence sharing. This can be between the UK, other EU Member States' IUU teams, third country flag state authorities, or national and international enforcement agencies. This contributes to the global effort to reduce illegal, unreported and unregulated fishing.
Trip to Spain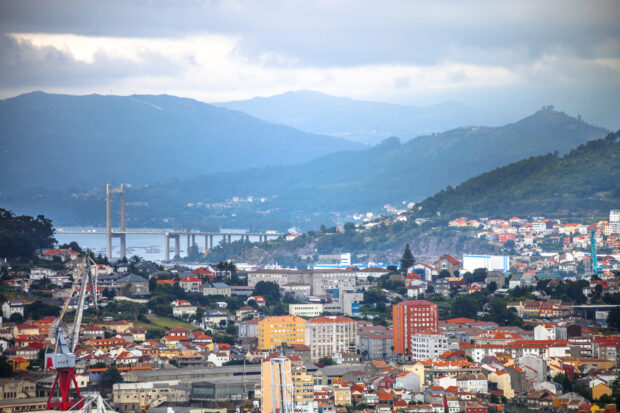 At the end of February 2018 Daisy May and Steve Eglintine from the IUU team attended an introductory workshop in Vigo, Spain. The workshop was held at the European Fisheries Control Agency (EFCA) and was aimed at the implementation of the IUU Regulation No. 1005/2008. This regulation sets out establishing a community system to prevent, deter and eliminate illegal, unreported and unregulated fishing.
Attendees came from a number of EU Member States as well as Switzerland and Ukraine.
Daisy said:
"It was a packed two days with lots of interesting things going on. We heard from the Head of IUU from DG Mare, Roberto Cesari, who gave a very insightful overview of IUU activities across the globe and what the EU is doing to assist other countries in managing their fisheries. We also heard about EU fisheries control policy and the Danish Veterinary and Food Administration told us about the Danish approach to IUU as an EU member and how to run the catch certification in other Member States.
"The Swiss Confederation presented on IUU from a third country perspective, which was really helpful. It showed how important it is to continue to build these relationships as we prepare to leave the EU.
"The event was a great success and it provided an effective baseline for the UK IUU team to establish knowledge and build on current experience."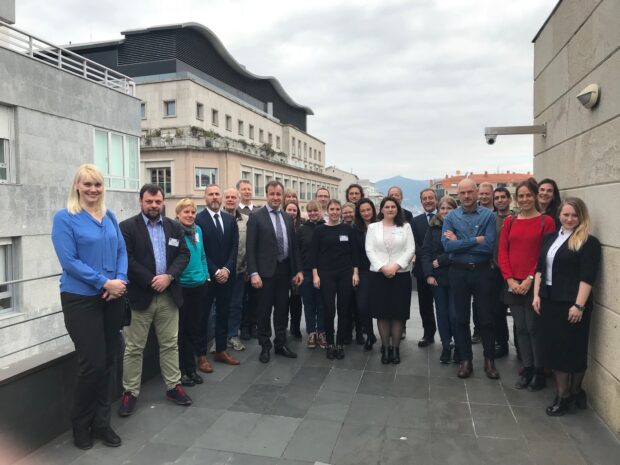 Why is the work of the IUU team important?
IUU fishing is estimated to cost in excess of £8.5 billion a year with over 10 billion tonnes of fish being taken illegally and sold on the black market. Some of the fishing vessels that the team encounters are involved in multiple issues and illegal fishing is only a platform for other serious crimes.
The team regulate imports of fish coming into the UK that have been sourced from landings by third country fishing vessels. These imports are accompanied by a suite of customs documents, including those to prevent IUU fish from being imported. Catch certificates show details of the catching vessel, the species of fish, where and when it was caught, and whether there has been any processing during export.
In terms of exports, the UK generate their own catch certificates for fisheries products exported to countries that have an agreement in place with the EU or for fisheries products returning (post processing) to the EU.
Get more updates about the work of the Marine Management Organisation on Twitter (@the_MMO)