In the fourth of our series of EMFF Focus On's we look at Seafish and the funding supplied to provide safety training to new and commercial fishermen in England.

Seafish are a non-departmental public body charged with improving efficiency and raising standards across the seafood industry and they needed to deliver a package of voluntary safety training to new and experienced commercial fishermen in England. The training would focus on safety behaviours such as navigation, engineering and fishing vessel stability, providing fishermen with the knowledge and skills to better manage their exposure to risk and danger.
In order to fund this important work they applied to the Marine Management Organisation (MMO) for funding under the European Maritime and Fisheries Fund (EMFF). The total cost of the project was £927,768.64 and so the project went before an MMO panel for consideration.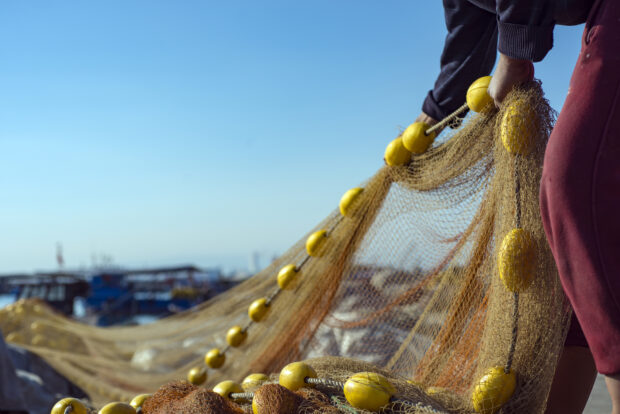 The Seafish application showed the need for training that goes beyond the mandatory requirements and addresses safety issues within the industry and the clear link between safety training and a reduction in incidents. It also indicated that in 2016 - 598 individuals would attend training courses, this would escalate to 826 in 2017 and so far 123 are predicted for 2018 with further courses being developed.
The MMO were particularly keen to support a project focussed on developing and building the fishing industry whilst also focussing on the safety and wellbeing of fishermen. The panel approved the application and the MMO were able to offer £695,826.48 in EMFF funding for the project.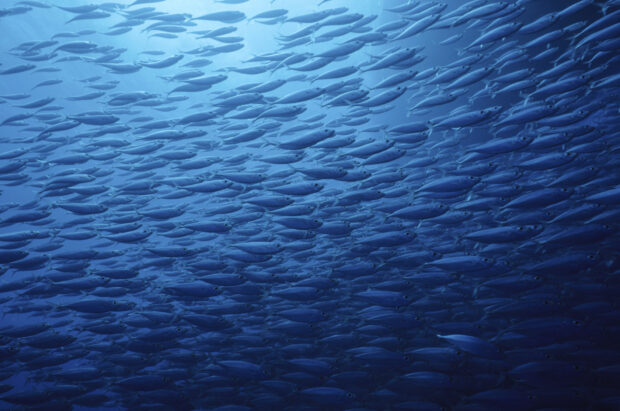 Commenting on their experience of EMFF, Simon Potten, Head of Safety and Training, at Seafish said:
"EMFF funding enables us to provide training for commercial fishermen working in the most hazardous industry in the UK. Thanks to EMFF funding we have been able to persuade many more fishermen to undertake additional training, to voluntarily advance their safety knowledge and skills. As a result, we have seen a significant reduction in the number of accidents, injuries and fatalities."
Training is one of many areas in which EMFF funding is available. Please visit the MMO website and learn more about the funding available under the EMFF scheme.