In the third of our series of EMFF focus on's we look at Falfish Limited and the funding supplied to a project to add value to regional, seasonal fisheries.
Based at Redruth in Cornwall Falfish Limited is a well-established independent family owned business supplying retail, wholesale and foodservice customers across the UK and Europe.  The company sources a diverse range of fish and shellfish from local fish auctions and direct landings.  It undertakes numerous value-adding processing operations in both fresh and frozen formats.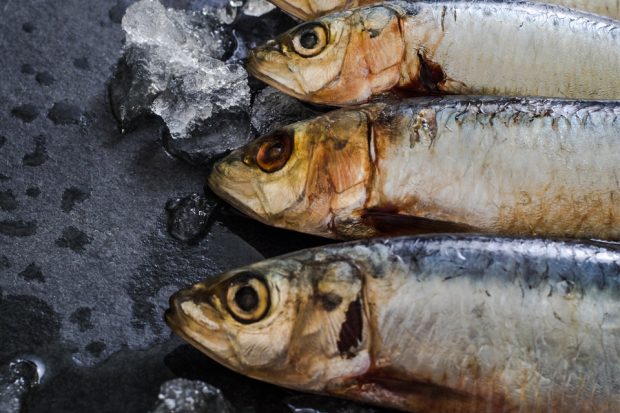 Blast freezing capacity
When they wanted to further develop the blast freezing capacity of the factory to capitalise on commercial growth opportunities provided by the South West seasonal sardine, sprat and cuttlefish fisheries, they applied to the Marine Management Organisation (MMO) for funding under the European Maritime and Fisheries Fund (EMFF). The total cost of the project was £375,631 and so the project went before a panel of industry representatives for consideration.
The application showed how local fishermen from across the South West could benefit from increasing the onshore processing capacity to deal with peak landings in seasonal fisheries to match landings. As a result of the project the daily freezing capacity of the factory will be increased by 50% enabling the company to add value and meet growing market demands.
Panel
The panel approved the application and the MMO were able to offer 37.50% EMFF funding for the project with a sum of £140,861.62.
In addition to the benefits outlined in the application, the project demonstrates a positive and confident investment in the South West fisheries sector.
Helping businesses grow
Commenting on their experience of EMFF, Mark Greet (Managing Director at Falfish Limited) said: "We are delighted that we were awarded the grant that will both help our business grow sales and create jobs, but will also create greater opportunities for the local fleet".
"The guidance provided online was very helpful and the service and advice provided by the MMO EMFF grant team and local fisheries office was first class throughout" he added.
Fish processing is one of many areas in which EMFF funding is available.  Please visit the MMO website and learn more about the funding available under the EMFF scheme.