The recent round of engagement as part of the development of the North West, North East, South West and South East marine plans was concluded on 31 March 2017.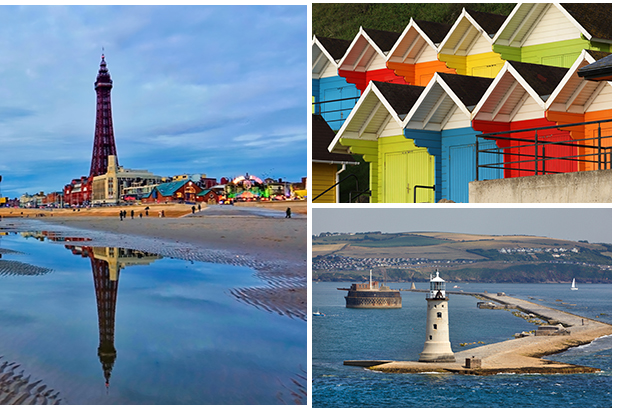 The MMO Marine Planning Team would like to thank all stakeholders who have responded with input to the marine planning process through attending the workshops or completing our online questionnaire.  It has provided a wealth of information in support of the development of options for policies that will address the challenges and opportunities in your marine area.
We are still busy analysing the outcomes of this engagement and would like to ask you to watch this space for the Engagement Summary and Spring Marine Planning Newsletter which will follow in May. We will also update you on progress with the south and east marine plans at this time.
Should you have any questions regarding marine planning please email planning@marinemanagement.org.uk