To help explain more about our varied marine licensing remit we take a brief look at a selection of activities carried out by the team in early 2017.

This includes working with our stakeholders and on the construction of new bridges and laying of undersea cables: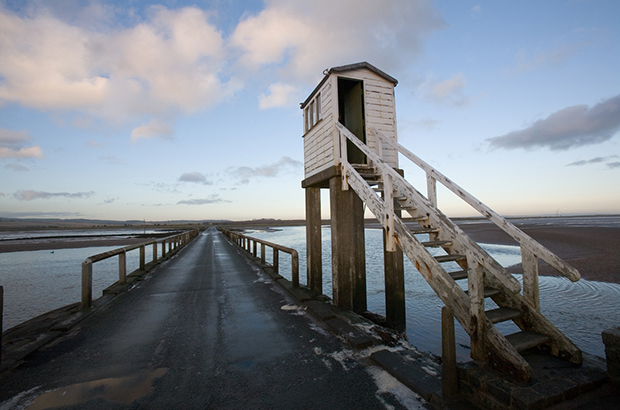 Subsea electricity cable
On 27 January we issued a marine licence for a subsea cable which will link the British and French electricity systems. The IFA2 interconnector is a 1,000MW high voltage direct current (HVDC) link which will run from Normandy in France to Hampshire in England.  The project is being carried out by National Grid and RTE.
More information is available on the project's website or from the public register (case reference MLA/2016/00209.)
New bridge on the River Wear
On 10 February MMO representatives attended the raising of a pylon in the River Wear, Sunderland. The pylon is an integral part of the new Wear Bridge, which is scheduled to open in Spring 2018.
The MMO originally granted a marine licence for the development in 2010. More information about the development is available on Sunderland City Council's website and on the public register (search for 34686/100115/6).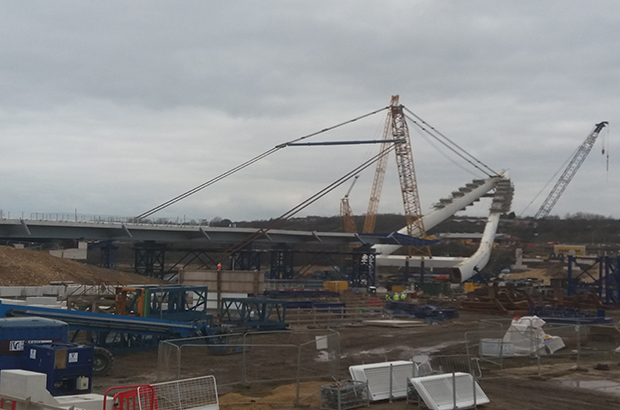 Marine aggregates and fisheries liaison
Part of the MMO's role is in managing and balancing competing uses of our seas, such as where dredging companies might operate in close proximity to fishermen. At the end of January we chaired a South Coast Aggregates/Fisheries liaison meeting in Chichester. The meeting is a long-standing forum where members of the marine aggregates and fishing industries discuss issues.
Industry interchange
The marine licensing team often carries out interchange sessions with customers and organisations with an interest in our work. This gives us an opportunity to learn more about how each other operate and to strengthen relationships. As part of this approach members of the licensing team who work on renewable energy projects welcomed representatives from the Wildlife Trusts to our offices in January.
Other organisations we've previously carried out interchange activities with include Lafarge Tarmac, Dong Energy, Peel Ports and Cemex.
Inspecting licensed activity on Lindisfarne causeway
Members of the marine licensing team accompanied a marine officer colleague to inspect maintenance work being carried out on the Lindisfarne (Holy Island) causeway in Northumberland.
The current project that the MMO have licensed is focused on improving low-tide drainage along the causeway. Contractors working for Northumberland County Council are replacing 'turves' to help with drainage and to encourage growth of saltmarsh in the area. More information is available on the public register (case reference MLA/2016/00439/1.)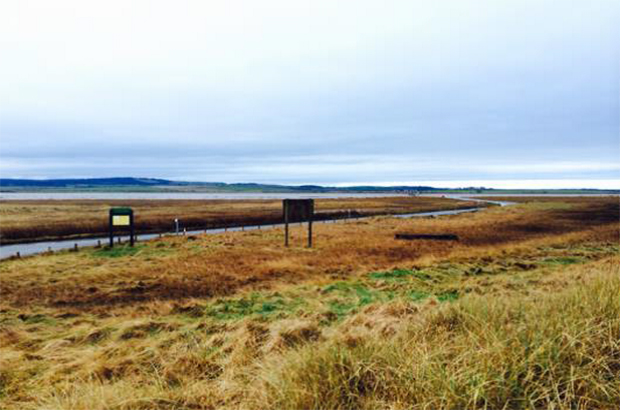 We hope to continue this blog feature more regularly - don't forget to sign up for updates. The links below might be of interest too, they include some unusual examples of licensed activities.