As part of our marine licensing remit we regulate activities removing items or substances from the seabed. This covers a wide range of things including the production of aggregates for use in construction, dredging for navigation and more unusually unexploded war remnants.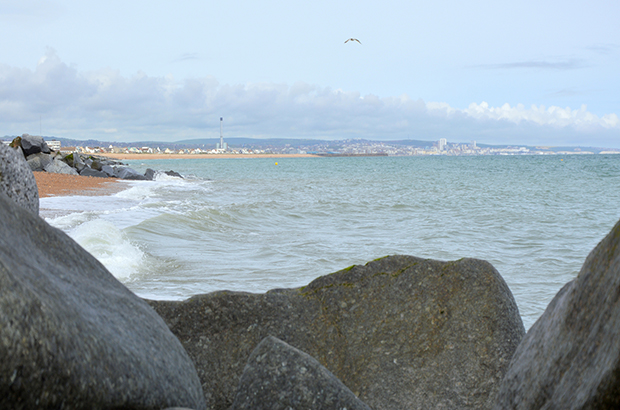 Unexploded Ordnance (UXO) are devices, such as bombs, which may still pose a risk of detonation.
In March 2016 two UXO, thought to be from World War 2, were found off the Sussex coast during construction of the Rampion Offshore Windfarm.
In addition to seeking bomb disposal experts' help developers E.ON also sought approval from the MMO to deal with the devices. The MMO granted permission, known as a marine licence, in March 2016.
Closer to the time of the removal a notice to mariners was issued to alert other vessels in the area of the devices' presence and that activity to dispose of them was due to take place. The activity was also reported by local media.
Further details about the licence application are on the MMO's public register (reference MLA/2016/00103). You can also search this by location to find out what's going on in your area.
Finding such items is not an unusual occurrence on the South East coast.
Read more about the historic marine environment in the area in the South Marine Plans Analytical Report (section 2.3.1.)