Cultural projects such as art installations are something the MMO occasionally gets involved in due its marine licensing remit. An example of this being the commemoration of the Great Fire of London.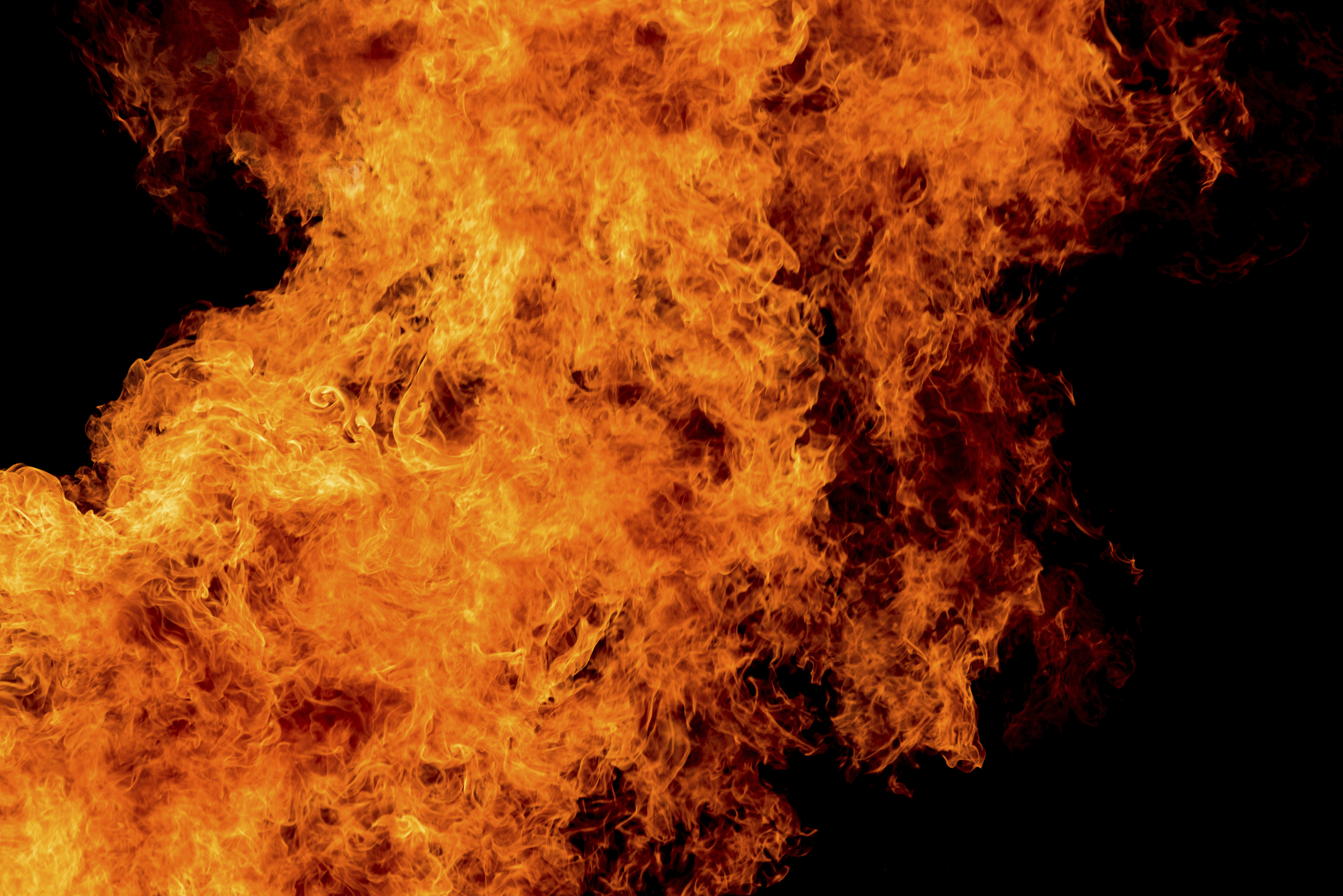 The MMO's role in regulating development in the marine area commonly covers activities depositing items or substances on, or removing them from, the seabed. This extends to incineration of a substance or object at sea, or in the tidal area of rivers, which may require prior permission from the Marine Management Organisation.
Marking the Great Fire
As part of activities to commemorate the 350th anniversary of the Great Fire of London a 120-metre-long sculpture of the 17th-century London skyline in flame appeared on the Thames between Blackfriars and Waterloo Bridges. This took place on Sunday 4 September.
More details about the project are available on the MMO's public register of licence applications (case reference MLA/2016/00344.)  See it again on Youtube:
Marine licensing and the River Thames
Other unusual examples of projects completed in the Thames following approval from the MMO include the construction of the Emirates Air Line cable car crossing, repairs to a wall at the Tower of London and installation of an Antony Gormley statue, Another Time, on the bank of the River Thames near Limehouse Reach, London E14.
If you're interested in developments in the River Thames you might want to learn more about how we're working with the Port of London Authority to streamline regulation.