This week the Marine Management Organisation (MMO) launched the consultation on the Draft South Marine Plans. The consultation will be open between 7 November 2016 and 27 January 2017. Stakeholders will be able to comment via the MMO's Citizen Space consultation tool here.
Milestone
The consultation marks a milestone for marine planning in the south and is the culmination of three years of work dating back to April 2013 when the Statement of Public Participation (SPP) for the plan area was launched. This document set out how and when we would engage with stakeholders as the marine plan was developed. It ensured that the marine planning process is transparent, and that stakeholders understood how they could be involved and influence a marine plan's development. The SPP included a timetable for engagement, providing more detail on when and how we will engage with stakeholders throughout the marine planning process for these areas.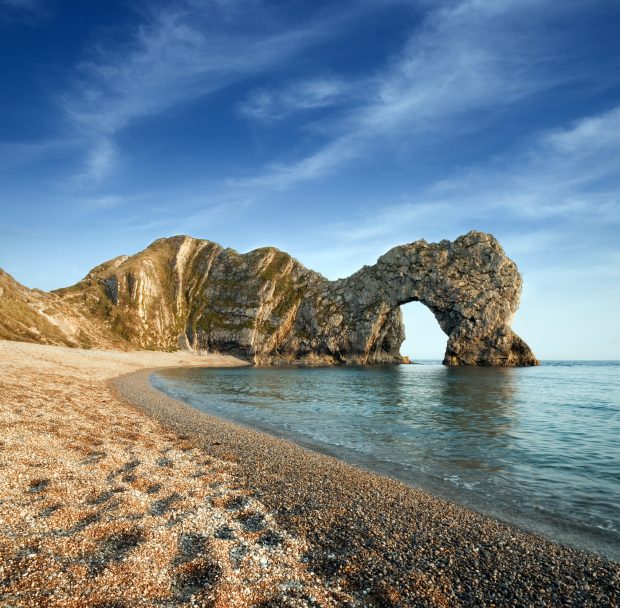 Workshops and stakeholder events
Throughout the three years that followed there have been numerous workshops, stakeholder events and a liaison team on the ground in the plan area ensuring that everyone who wants to be involved in the process had the chance to do so. This has enabled the development of the Draft South Marine Plan to reflect the unique nature of the plan area and guide those who use and regulate the marine area to encourage sustainable development while considering the environment, economy and society.
Share your views
The consultation gives interested parties the chance to share their views and opinions on the Draft South Marine Plan and it will provide the MMO with invaluable insight to shape this stage of the Marine Planning process. When the consultation has closed all of the comments received will be reviewed and considered.
The consultation is available on the MMO website.