The MMO's work with water companies may make a cameo appearance on the BBC documentary series Watermen. Amy Wardlaw, marine licensing communications manager, explains.
The 6-part Watermen series follows the work of United Utilities, a water company based in North West England, where the MMO also has two offices, in Whitehaven and Preston.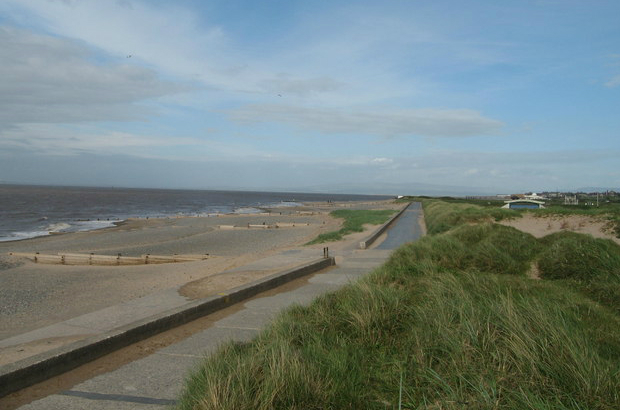 We work regularly with water companies in England such as United Utilities, particularly as part of our role in regulating activities depositing or removing items from the sea bed and tidal waters such as some rivers. To carry out such work may require prior consent from the MMO, referred to as a marine licence, under the Marine and Coastal Access Act 2009.
Part of our marine officers' role is monitoring compliance with marine licence conditions. Such site visit to observe work related to United Utilities was filmed as part of the series.
Relevant developments the MMO has approved or is considering applications for include:
inspection, maintenance and repair of navigation markers off the north west coast
work to outfalls, which are pipes or tunnels where water is discharged into another body of water, such as rivers or seas
Any effect on the environment or water quality by outfall activities is part of the remit of the Environment Agency and covered as part of the Water Framework Directive.
Details of all applications for marine licences are available on the MMO website via the public register.
The programmes can be viewed on the BBC iPlayer. You can join the conversation using the #Watermen hashtag on Twitter. (We are @the_MMO.)
Photo: Sue Adair