The MMO's list of marine-based evidence requirements may provide a useful starting point for those seeking to take advantage of research funding opportunities.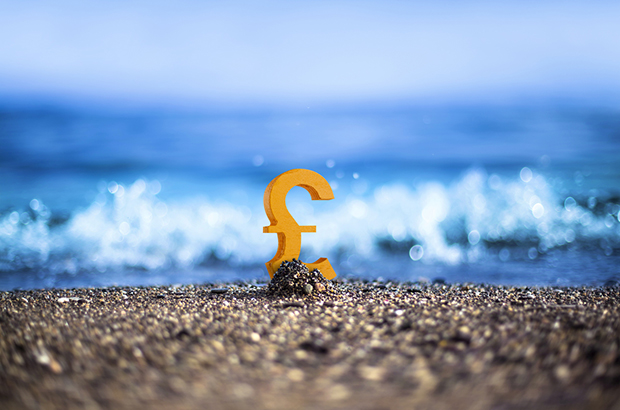 Our seas are vast and complex and there is much still to learn and understand about their delicate ecosystems. Access to high quality evidence is critical to this.
Evidence influences much of the Marine Management Organisation's work. It ensures we make informed decisions using the most up to date research to manage the increasing demands on the marine environment and its resources.
Funding for marine-based research projects
The Natural Environment Research Council (NERC) invests public money in world-leading science, designed to help us sustain and benefit from our natural resources. The MMO works with two knowledge exchange fellows, funded by NERC, to aid collaboration between the MMO and academic and research communities and improve access to external marine research.
This relationship is helping us to identify opportunities for the research community to get more involved in our work. Another way we can support this is by promoting funding opportunities we think may enable projects meeting our needs.
In June 2018 NERC announced an open call for innovation projects, to take outputs from research council funded research and develop practical (non-commercial) applications for them. Marine academics looking to apply for such funding might want to consider the MMO's evidence requirements as the basis for such project.
Marine evidence and research opportunities
 You can learn more about the MMO's evidence strategy and requirements on GOV.UK. Priority evidence needs include around:
Pressures of different fishing gear
Validation of how and where fish have been captured
Approaches for monitoring the impact of marine plans
Migration pathways of marine species
Novel technologies to reduce impacts on Marine Protected Areas
For more information on the MMO's evidence requirements contact the team via email evidence@marinemanagement.org.uk
Don't forget to follow us on Twitter for more updates on our work.