Alison Small, Pelagic Project Officer for the Marine Section of St Helena Government explains her work and involvement with the UK Government's Blue Belt programme.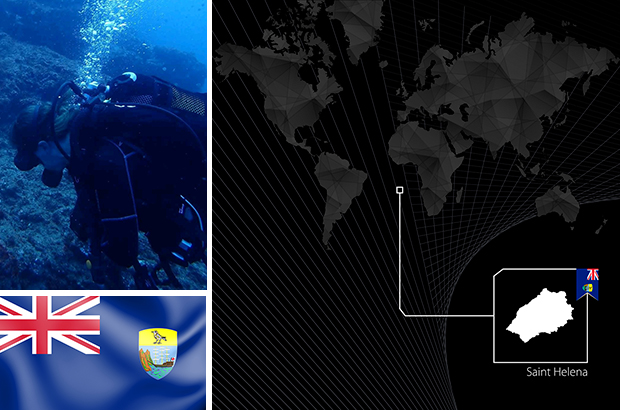 St Helena is a UK Overseas Territory, home to around 4,500 people in the South Atlantic Ocean.
I work in the Government's Environment and Natural Resources Division (ENRD). Most of my role is focused on a Darwin Plus-funded project called 'Oceanographic Influences on the St Helena Pelagic Ecosystem'.
Role of a pelagic project officer in St Helena
Here on St Helena a lot of research has been focused on large megafauna and commercially important species, like whale sharks and tuna. But nothing is really known about the foundations of the open water ecosystem that supports these organisms or how it all links together. So my job is to work it out.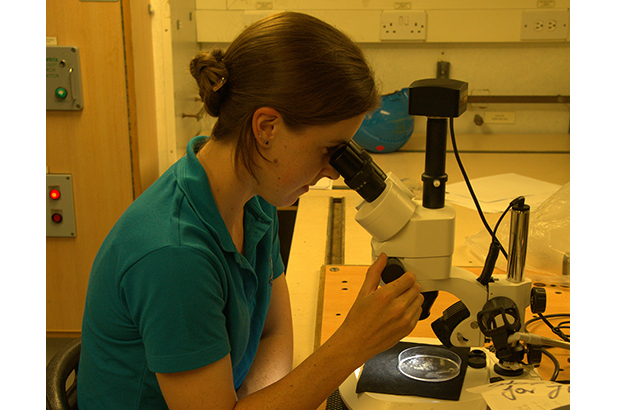 I'm looking at the St Helena pelagic ecosystem from the bottom up by characterising the seasonal physical changes in the surrounding waters, investigating the zooplankton diversity and abundance and the abundance and maturity cycles of key bait fish species, as well their stomach contents. The project is also tracking two of our seabirds to work out what they're eating and their foraging patterns. By knowing how the pelagic ecosystem works and how the trophic levels link together St Helena will hopefully be able to make informed decisions to responsibly manage this resource.
It's a lot of work but I'm part of a team where everyone helps with everything. Which means that I get to help with other people's work too. So there is a lot of variety in my job. One day I may be hiking up a cliff for a seabird survey and the next I'll be dissecting fish. Some days I'm sat at a microscope counting zooplankton, some days I'm out on boats helping haul equipment through several hundred meters of water and some days I have paperwork to do. There's no escaping it, even on one of the most remote islands in the world!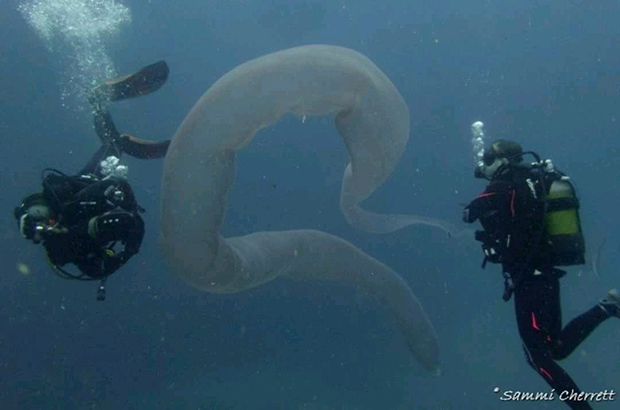 I come from a research background so focusing my work to make sure I'm delivering data that will answer questions needed to successfully manage St Helena's marine environment is something I always keep in mind. I've been learning a lot from my colleagues in Marine Section and the ENRD directorate.
Involvement with the Blue Belt Programme
Blue Belt has lots of potential but it is early days for us.
To me the Blue Belt Programme means team work. It is lots of people coming together to make marine management and conservation work in a way that helps the environment but also supports the people who depend on it as a resource.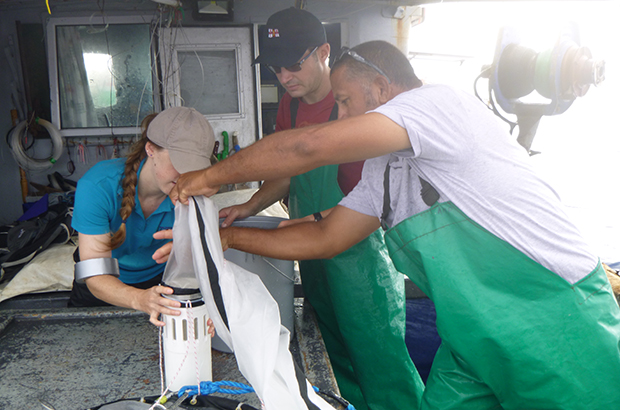 Challenges facing the St Helena marine economy
I think the biggest challenge is a lack of understanding. If there's one thing I could change I would make the information easy to find and comprehend, so that we all know how the marine economy works and what affect our actions have on it.
Want to know more about the Blue Belt programme?