The BBC's Planet Earth II has been an outstanding television series, perfectly illustrating the dialectic relationship we have with nature, and helping to re-engage many in the debate on how we protect our wildlife whilst supporting a growing economy, providing a better future for all.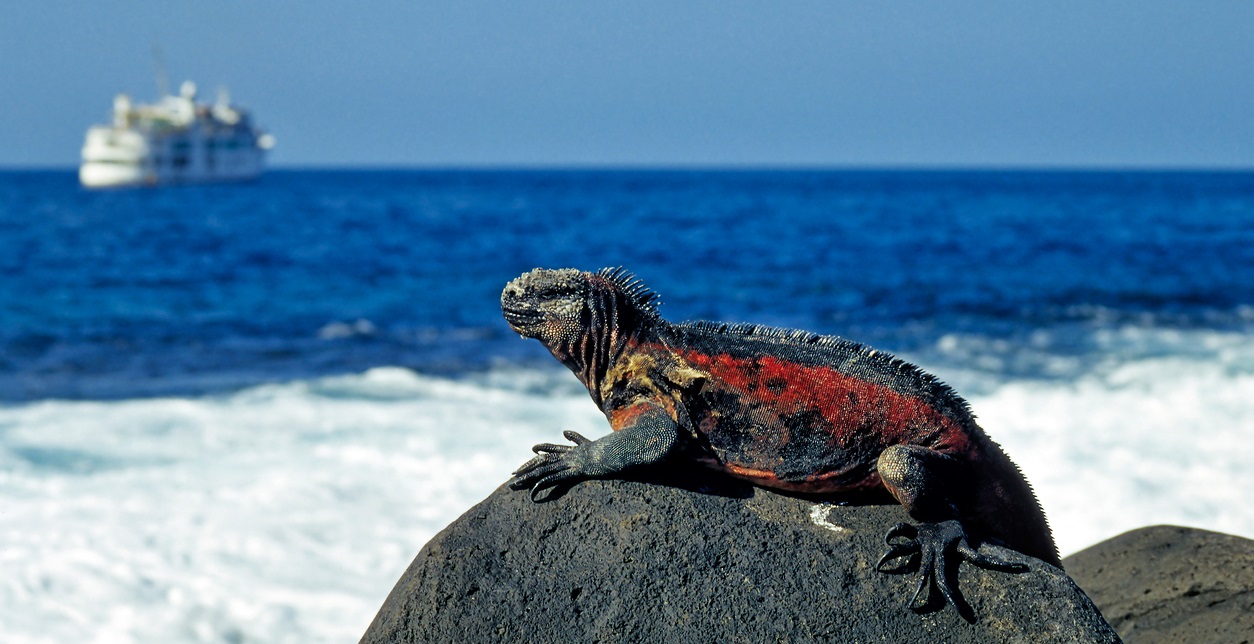 The last episode 'Cities' in particular, highlights the complexity of our relationship with, and impact on, the natural world. It also demonstrates the critical need for us to better understand how our activities and developments can, and do change the subtle balance of nature.
The ocean challenge
The seas offer an additional challenge to achieving this. Just the physical resources needed to map the ocean geography is vast. This coupled with the transient nature of much of the marine wildlife makes gathering evidence and monitoring impacts difficult. But, that doesn't mean it isn't happening. The footage of the newly discovered 'ghost shark' is just one example the new and exciting research taking place across the marine environment.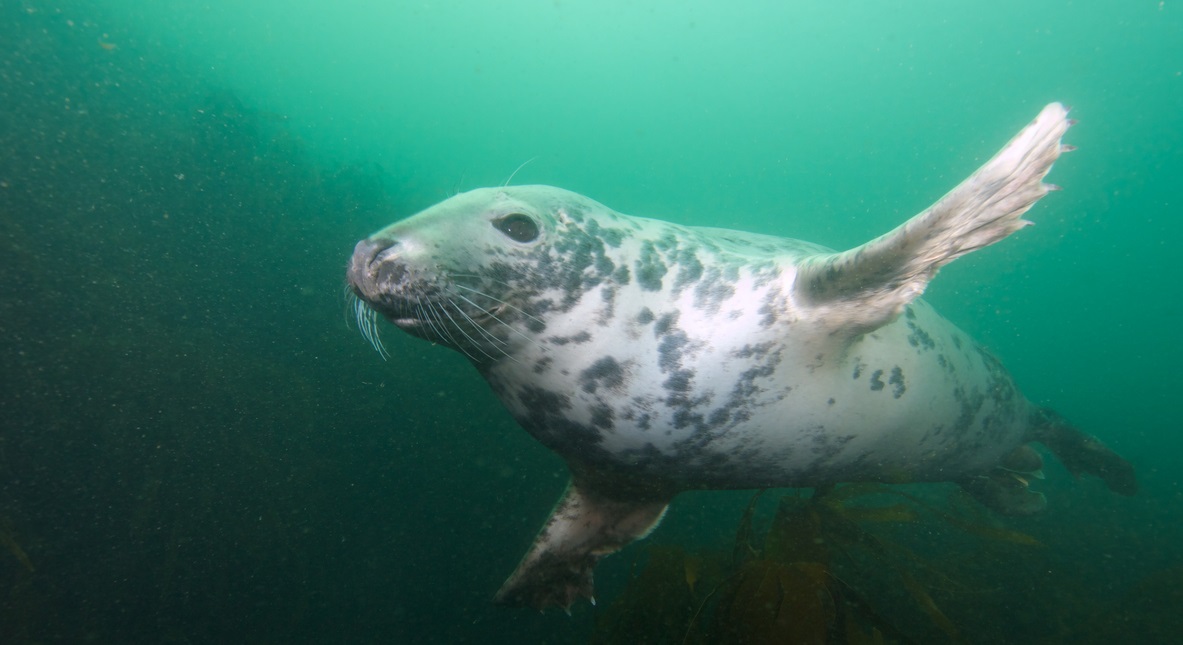 Building a robust evidence base
At the MMO, it is my role as Head of Evidence to make sure that we continue to strengthen our evidence base, developing a better understanding what evidence is already available and working with the research community to fill evidence gaps. How we will achieve this, is set out in our Evidence Strategy.
Our Evidence Strategy ensures that the evidence we use to underpin all of our marine management decisions is robust and the best available. It outlines our evidence requirements and identifies and prioritises any gaps. Part 2 of the strategy published this August, focuses on how these gaps will be filled, through knowledge exchange, partnering and influencing the marine research agenda.
A pathway from science to impact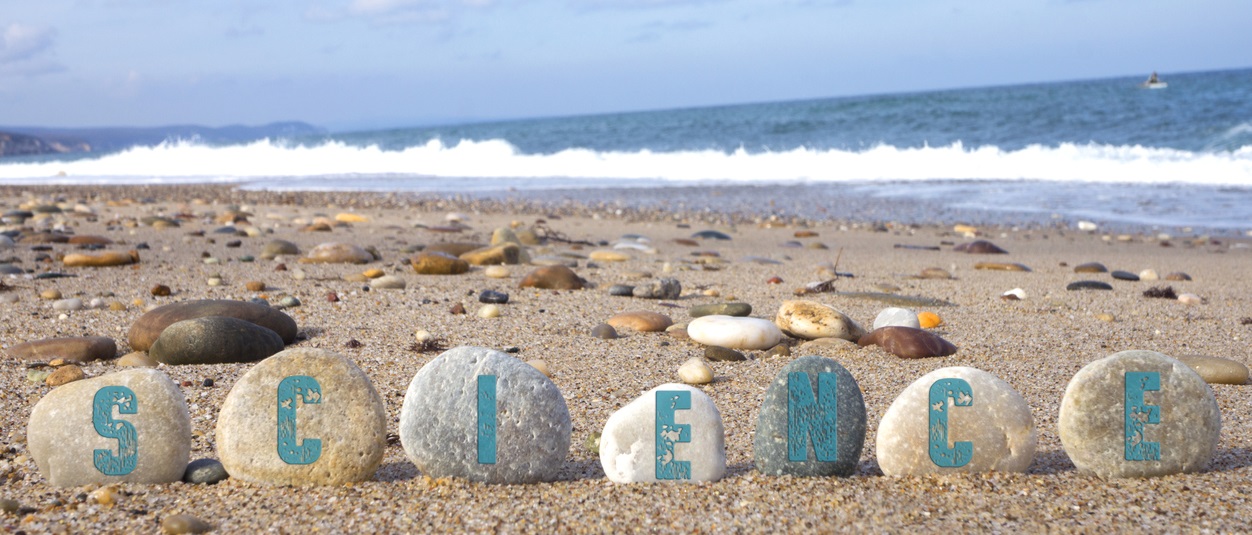 Building closer relationships across all research bodies and helping others to understand government's evidence needs, will provide policy makers with current, robust and high quality evidence. This will help build a more coherent pathway from science to impact.
And, by directly linking scientific research to policy decisions and their implementation and  encouraging all to contribute to this, we can ensure that the most important questions are addressed and answered. This will help shape future policies so that our efforts to protect the marine environment are sustainable and have a long term effect.
You can find out what evidence requirements we have here.