The MMO regulates development in the marine area, including the construction of some pipelines, however we are not the organisation which controls the substances which come out of them.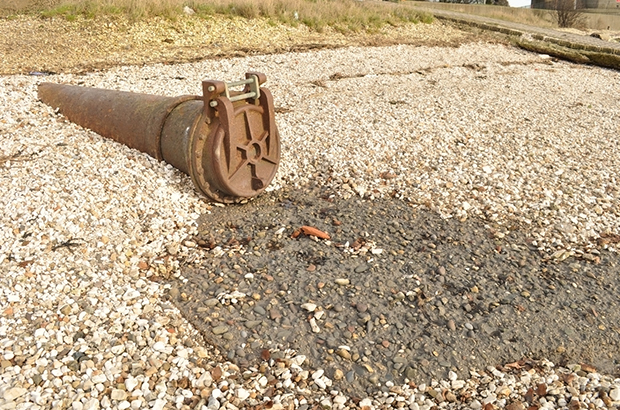 Pipelines may be constructed in the marine area for many different reasons including on behalf of water utility companies, as part of energy generation activities and industrial developments.
When a developer obtains permission from the MMO in the form of a marine licence they may still need to separately apply for consent from other parts of Government. A marine licence does not predetermine the outcome of these other application processes. Other relevant agencies could include the Crown Estate, as the owners of the seabed and the Environment Agency, whose remit includes water quality.
If we receive a marine licence application for an activity to take place in a Marine Conservation Zone this would need to be in line with the guidance and features of the site, and these factors would be considered during the application process.
Preesall Saltfield Underground Gas Storage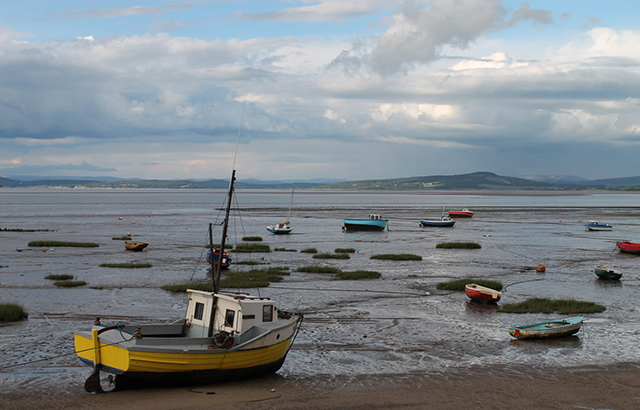 We are aware of concerns regarding the construction of a pipeline in the Morecambe Bay area on behalf of Halite Ltd.
The project is a nationally significant infrastructure project (NSIP). A Development Consent Order (DCO) was granted for this in 2015 by the Secretary of State for Energy and Climate Change. This process was co-ordinated by the Planning Inspectorate and further details including on the consultation process, are available on their website.
The Marine Management Organisation is responsible for the deemed marine licence conditions in the DCO which permit the construction of the outfall pipe. The Environment Agency is responsible for the conditions associated with the discharging of substances through the pipeline.
Want to know more about the work of the MMO? Sign up here to get our blog posts by email or follow us on Twitter.