Today sees the publication of our annual report on UK sea fisheries.
This is a compendium of statistics which covers the activity of the UK fleet, the size of the fleet and the number of fishermen. Figures are supplied on the imports and exports of fish. A European and global perspective is provided where possible and the latest scientific analysis on the health of key stocks is also included.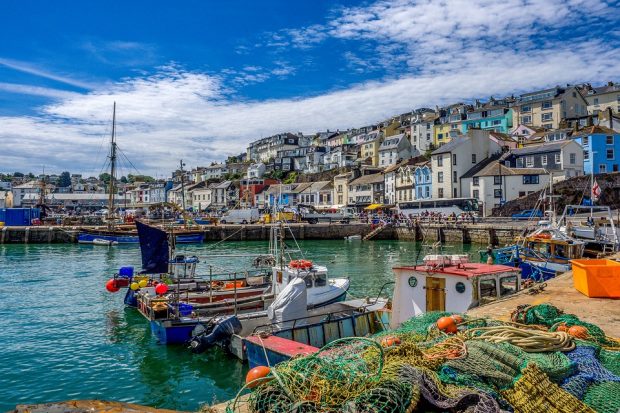 Information is presented in numerous tables, charts and maps. Detailed datasets of fish landings are also available for download. So if you wanted, for example, to see the quantity and value of scallops caught using dredges and landed into Brixham in October by the over 10 metre fleet for each of the last five years, then this is the place for you.
High level analysis of UK fleet landings
To coincide with this, we have also published a high level analysis of UK fleet landings by Exclusive Economic Zone. This includes a breakdown of UK fleet landings from UK, other EU member states', third country and international waters.  Another downloadable dataset allows you to carry out your own analysis.  Comparative landings by other member states in UK waters are also presented.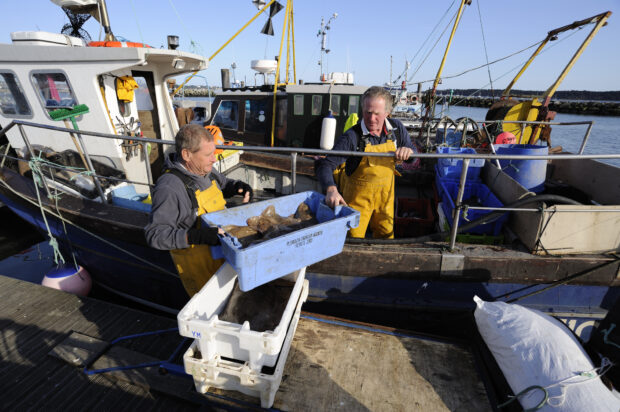 150 years and counting
All publications from 2012 are available from the gov.uk website, while earlier copies going back as far as 1866 are available here. So this is the 150th anniversary of our publication.
Strictly, there is some discussion in the office as to when the 1866 report was published – nobody here was around at the time - and it is not a statistical report in the current sense of the word, being an investigation into the state of 'Sea Fisheries in the United Kingdom'. However, statistics are included on fish landings and the size of the fleet so it would be a shame to fail to celebrate our 150th anniversary on a technicality.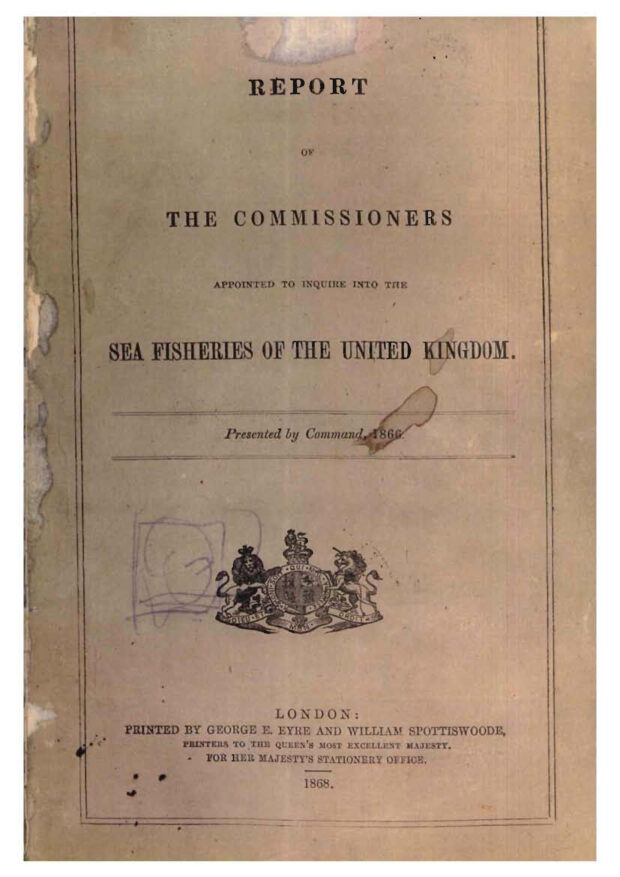 Statistics were used in the 1866 report to provide evidence as to "whether the supply of fish from sea fisheries is increasing, stationary or diminishing" as well as "whether any of the methods of catching fish in use in the sea fisheries involves a wasteful destruction of fish, or spawn; and, if so, whether it is probable that any legislative restriction upon such method of fishing would result in an increase of the supply of fish".
So it is interesting that some of the challenges facing the fishing industry today were also occupying the minds of officials back in 1866.
I hope you enjoying reading the full UK sea fisheries annual statistics report 2016.