Guy Ellis is part of an MMO team of 3 statisticians, providing analysis and advice to quota managers, industry and policy makers.
Read all about it - 2016 catch figures out now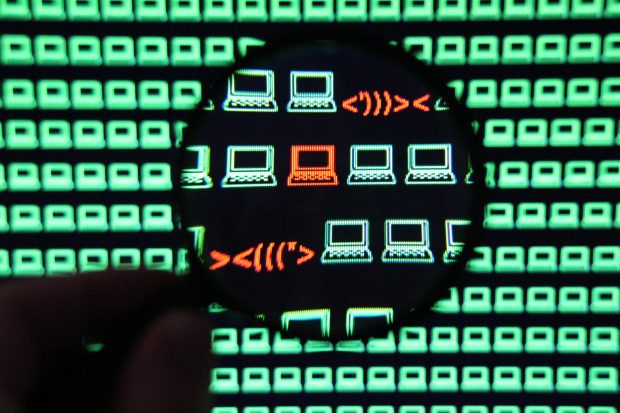 I've always dreamed of being on the cover of Rolling Stone magazine but I'm happy to settle for the cover of Fishing News. This is because the latest edition of Monthly Sea Fisheries Statistics shows provisional 2016 figures for the first time and with Brexit on people's minds, there is clearly a lot on interest. Fishing News led on 9 March with '£775m 2016 catch value for UK fleet'. Not quite right, as this was actually the value in 2015. However they made amends the following week in an excellent in-depth three page spread, reporting UK fleet landings of £948m for 2016, an increase of almost a quarter. Landings were relatively stable at 700 thousand tonnes for the year and average prices for almost all key species were higher.
Just over a year ago, the publication was awarded National Statistics status. This signifies quality and trustworthiness as well as public value, a key contributor of which is the inclusion of a detailed dataset of figures for recent years. So if, for example, you want to know how much sole was landed into Hastings by the under 10 metre fleet in April, this is the place for you.
Landings v Quota
Our figures are derived from fishermen's records and sales notes and are used in the management of the UK's quota. Each week, we report landings for over 100 quota stocks split across 34 industry groups, all published on-line. We process 2000 quota swaps a year in a bid to maximise UK uptake.
Data should always be as accurate as possible. Time is of the essence too, and towards the end of the year, an exercise takes place to ensure all trips are accounted for. I provide our coastal teams with lists of outstanding trips to help prioritise their work. This is a huge task and results this year were nothing short of superb, especially as we only have until mid-February to submit our final figures to the EU.
At which point, I take a much needed break – usually to a remote Scottish island to blow away the cobwebs.
Quota – who gets what?
First day back – and now that 2016 figures have been finalised - I begin the job of allocating this year's quota to the fishing industry. The earlier they're ready the better but they have to be right. After all, it's hard to manage your quota if you don't know how much you have. They went out on 3 March 2017 – a record. Any queries and I break out in a cold sweat, but so far there are no problems to report.
And finally…
Other than that, we provide a vast range of reports on landings to quota managers and the EU as well as a constant stream of analyses for industry, researchers and the public. We work very closely with Defra policy too, providing all statistical input for, say, the discard ban, quota realignment and licence capping. The list is long and with Brexit round the corner, there will be plenty to be getting on with.
We do not stand still as the next edition of our monthly stats is out on Friday.
Statistics are available on the GOV.UK website.