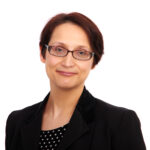 Emma Jones from Ramboll Environ talks to the Marine Management Organisation about a new approach to assessing marine plan sustainability. Emma leads a team of experts from Ramboll Environ, Marine Planning Consultants and Clearlead Consulting who have produced the Sustainability Appraisal Scoping Report on behalf of the MMO.
Why do we need Sustainability Appraisals?
Sustainable development is central to the marine plans and the Sustainability Appraisal (SA) is an essential part of ensuring this happens.
The Sustainability Appraisal sets out the sustainability effects of the marine plans to ensure more transparent decisions. It is also a requirement of the Marine and Coastal Access Act 2009 and, under EU law, must incorporate the requirements of the Strategic Environmental Assessment Directive.
What is scoping for?
Good scoping is vital. It tells us what is and isn't important for sustainability, making sure the assessment can be focused on the issues that are most significant in each area.
We collect information on the baseline environment, sustainability issues and policies/targets that the marine plans should aim to achieve. This is then compiled into a SA framework – effectively a list of issues against which the marine plans are assessed. A formal consultation is then undertaken to define the "scope and level of detail of the assessment". This is where we are now.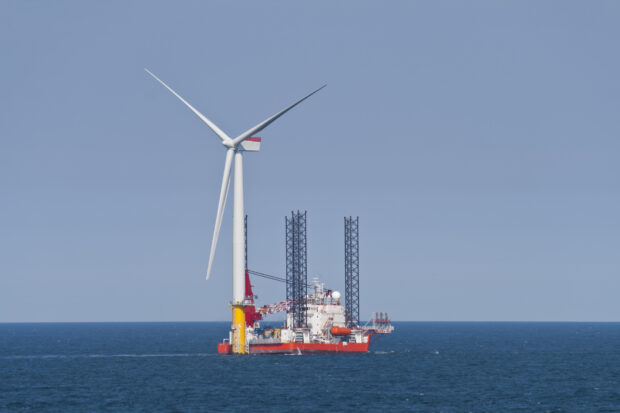 Making scoping effective
With marine plans having such a wide range and interrelated sustainability issues to address, we were clear that the scoping should not be about collecting data for the sake of it.  Rather, we should only collect information that is crucial to decision making and then use this to effectively scope in (and out) those issues that are relevant to each plan.
To achieve this we knew we would need to take a different approach in order to effectively assess and filter this data.
A new approach
We developed a new approach to scoping that incorporates a number of tools for assessing and filtering the information including:
a fully searchable baseline database of all the information collected as part of the scoping process, including the baseline environment, issues identified, policy and legislation and data gaps for each sustainability issue.
a series of report cards that provide a more accessible way of interpreting the findings of the SA scoping process.  Expert judgement has been used to filter the information collected and only the more significant issues have been highlighted.
a clear summary in the SA scoping report that shows which sustainability issues are scoped in and out for each plan area and why.
Next steps
The MMO is now consulting on the scoping report. We hope that consultees will agree that this new approach is effective and are looking forward to their feedback. If you haven't taken part already, please do.
Consultation on the Sustainability Appraisal Scoping Report is now open, and closes on Friday 13 May.