Eleanor Stone, Marine Planning Officer for the Wildlife Trusts, discusses her recent visit to the MMO's offices in Newcastle.
The Wildlife Trusts is the largest UK voluntary organisation dedicated to conserving the full range of our habitats and species, both on the land and in the sea. We have a 'Living Seas' vision, where the marine environment is recovering from past decline, adapting well to the effects of climate change and is valued by people for the benefits it provides to all of us. You can find out more about Living Seas on our website.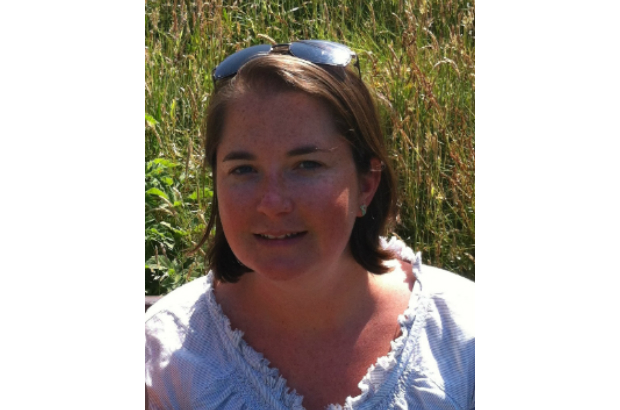 On 8 May, myself and Richard White, the senior marine advocacy officer from the Devon Wildlife Trust, visited the MMO's offices in Newcastle. We spent the day meeting the various MMO teams, including licensing, conservation and fisheries and planning. Whilst The Wildlife Trusts engage with the MMO already on both a local and national level, this was a good opportunity to meet face to face. We were able to discuss common areas of work, where we see the MMO as partners in delivering better management of our seas. It was also an opportunity to ask questions of each other and gain a better understanding of both organisations.
During lunch, we did a presentation to MMO staff about the work of The Wildlife Trusts. This was our opportunity to showcase some of the projects we are working on, through local Wildlife Trusts and at a national level. For example, we hope to enlist their individual support of our 'Friends of Marine Conservation Zones' campaign, calling on the public to support the designation of their local MCZ. We hope they enjoyed hearing about the scope and breadth of the work that we do and how this fits in with the work of the MMO.
It was a positive and productive day and we look forward to working with the MMO in the future.