MMO marine planner Nat Percival explains how the Marine Information System (MIS) works.
We've been working on the first marine plans for England since 2011, and one of the first things we were asked when we began planning was: "what does it mean for me?"
Now that the East inshore and East offshore marine plans are published, we have clear guidance on a 20-year vision, and the objectives we all need to meet to get there.
The Marine Information System helps break the plans down into areas of interest so you really can understand what it means for you, your community, your industry and marine environment. This interactive tool allows you to pick your own area of interest – from climate change to tourism and recreation – and see the plan policies that affect you. You can also search geographically, to pinpoint a coastal town, a stretch of beach or an offshore area and see how the plans have taken activities, environmental features or other factors into account.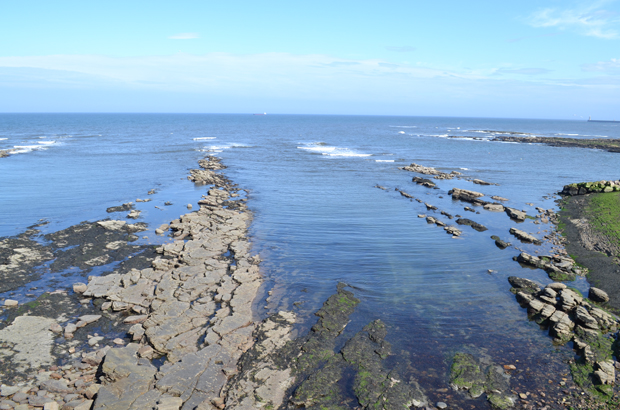 We also hope MIS will act as a quick reference for decision makers, such as local authorities, to see what policies they consider when proposed developments or other activities are in or near our seas.
We'll be adding to this system as time goes on, and we expect to add extra features later in the year as we understand more about what would be useful to you. Please let us know about anything that works well – or doesn't – as your feedback will help us develop the tool further.
Just e-mail any suggestions to planning@marinemanagement.org.uk or tweet us @The_MMO.