Mark Russell, Director of the British Marine Aggregate Producers Association (BMAPA), provides his views on marine plans.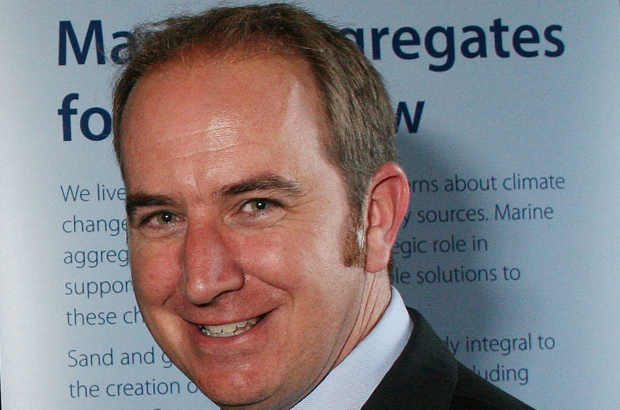 Mark Russell, Director, British Marine Aggregate Producers Association
Marine dredged sand and gravel is principally used by the construction industry. The marine industry supplies around 20% of sand and gravel demand in England, 35% of total construction aggregate demand in South East England and over 50% of construction aggregate demand in London. Marine aggregate resources also provide a strategic role in supplying large scale coast defence and beach replenishment projects – over 38 million tonnes being used for this purpose since 1990.
The marine aggregate sector very much welcomes the adoption of marine plans for the East inshore and offshore areas. These plan areas contain significant long-standing marine aggregate interests which provide over 40% of all UK marine aggregate production – with these materials used for both construction and coastal defence.
A robust, efficient and proportionate planning regime which provides a framework to enable delivery of a 'licence to operate' for all activities and operations is essential to support the wider sustainable development and management of UK waters.
As part of this, a long term view is essential to provide certainty and confidence to marine industry, particularly where significant long term capital investment is required to undertake the activity in question. The current replacement value for the British marine aggregate dredging fleet is >£1 billion and significant investment will be required over the next 5-10 years.
As access to and security of commercially suitable marine sand and gravel resources is central to the sectors long-term viability, the confidence and certainty provided by the new marine planning regime should provide an essential backdrop to these investment decisions.
In turn, this should ensure that the marine aggregate sector can maintain their crucial contribution of essential construction materials over the next two decades and beyond.
More information on the work of BMAPA is available on their website.
These are the views of the author and may not represent the views of the MMO.