Susan Kidd, Marine Planning Manager at The Crown Estate, explains how planning will benefit her work.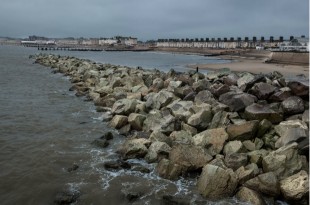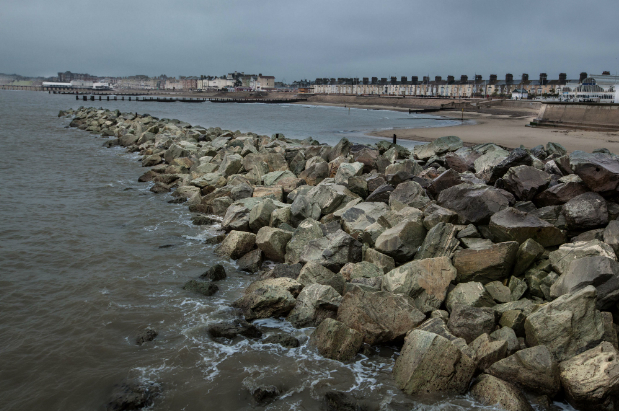 While the Marine Management Organisation (MMO), established in 2010, has a comparatively brief history to The Crown Estate - we can trace our origins back to George III in 1760 - there are a number of similarities in the ways in which we seek to manage and take account of interests in the marine environment.
The Crown Estate has a unique role as manager of virtually the entire seabed out to the 12 nautical mile territorial limit and of around half of the foreshore. The introduction of marine planning alongside the MMO has helped to establish a clear line of sight between our role as a landowner and seabed manager and that of the MMO as a marine regulator with a remit for statutory planning.
The implementation of these first marine plans in the East of England is an exciting step forward in the sustainable and long-term use of the UK marine area, recognising the increasing competition for marine space and the need for a more sophisticated plan-led approach. The objectives of marine planning also complement our statutory remit to promote and enable the productive use of the UK seas in line with the core principles of sustainability.
Since marine planning commenced in England in 2011, the MMO has provided a strong foundation for the development of statutory marine plans to be built upon. We have found the process of developing these plans to be inclusive, transparent and evolutionary, which we see as critically important when dealing with such a complex system as the marine environment.
Our engagement with the MMO provides a welcome opportunity to contribute our knowledge and expertise to the planning process. By working in partnership we can better promote integration between the objectives of the UK government delivered through marine planning and our own strategic objectives. As a result, we look forward to continuing to work with the MMO as they move through the planning process around England to ensure the long term success and resilience of our marine environment.
These are the views of the author and may not represent the views of the MMO.