A rise in marine life disturbances being reported and the predicted rise in numbers of visitors to our coastlines due to the stay local and staycation messages for Summer 2021,  has led to the creation of the Operation Seabird (#opseabird) campaign which has been designed to educate and inform visitors to our coastlines.
Operation Seabird is the brainchild of Geoff Edmond, the National Wildlife Coordinator for the RSPCA.  Whilst working with North Yorkshire and Humberside Police there were increased reports of dolphins being seen in the area attracting close attention and creating disturbance concerns as well as increasing reports of disturbance to seals.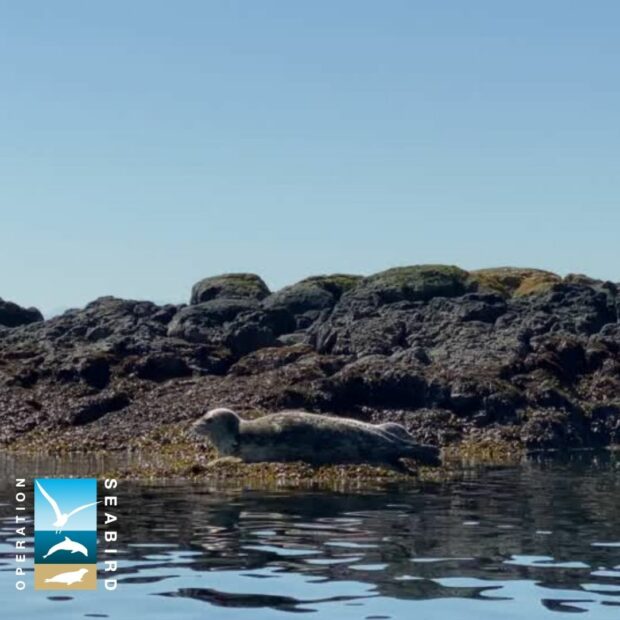 Recreational marine crafts had also been spotted getting close to the cliffs and disturbing the nesting seabirds who live there.
Geoff and his team established there was a joint prescribed need by the community and the local area to provide positive education and information to visitors in coastal areas. Operation Seabird hopes to tackle these problems by providing education and guidance to prevent wildlife disturbances from occurring in the first place and prosecute with the support of the local police forces and the MMO where necessary.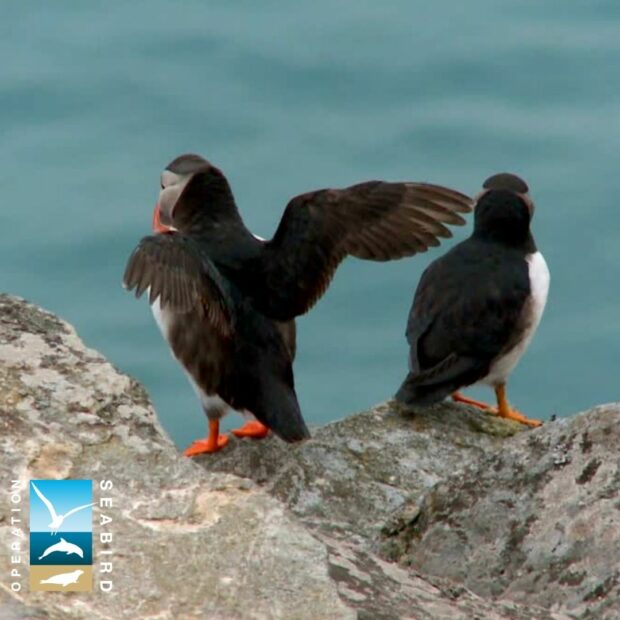 Geoff said: 
The Message of Operation Seabird is that we want people to enjoy the beautiful wildlife in this country, but we don't want it to be disturbed. People need to have respect and to know when to keep a safe distance from marine life. The RSPCA values the endorsement of the MMO in the Operation Seabird programme.
By being a partner in Operation Seabird, organisations like the MMO  are in agreement with the message to the general public to watch seals, dolphins, nesting birds from a safe distance and if any disturbances are witnessed, to report to the relevant authorities.
Due to the success of Operation Seabird locally in North and East Yorkshire this will be launched nationally on the 4 June 2021 at North Bay Beach in Scarborough, North Yorkshire. North Yorkshire Police and Humberside police are planning to be in attendance as well as representatives from MMO and RSPCA.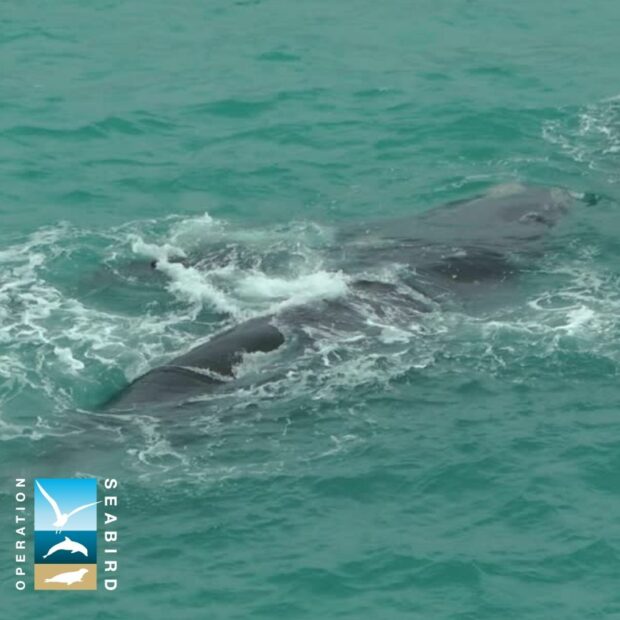 Targeted 'Days of Action' events will be taking place at UK coastlines across the Summer to focus on the specific concerns regarding marine life for that area.  This is a police led operation, which is now being adopted by other coastal Police Forces who are embracing this operation, working with the MMO and RSPCA in partnership with local nature partnerships and other conservation organisations.
The overall aim will be to raise the profile of the programme, engaging with boat operators, jet ski operators and the public, and providing clear guidance on how to protect the marine wildlife in that area.