The scenarios outlined below were for training purposes only
We live on an island surrounded by some of the world's busiest seas. All of that activity means there is an ever present risk of a pollution incident.
The Marine Management Organisation (MMO) is part of a response community ready to react to marine pollution incidents. We approve the use of oil spill treatment products, sit on groups to advise on the environmental impact and keep wider government / ministers briefed on developments during an incident.
Thankfully major incidents rarely occur. To ensure preparedness and test out processes we regularly take part in training exercises. These exercises range from small desk top 'ring rounds' to major cross-government scenarios that can last multiple days.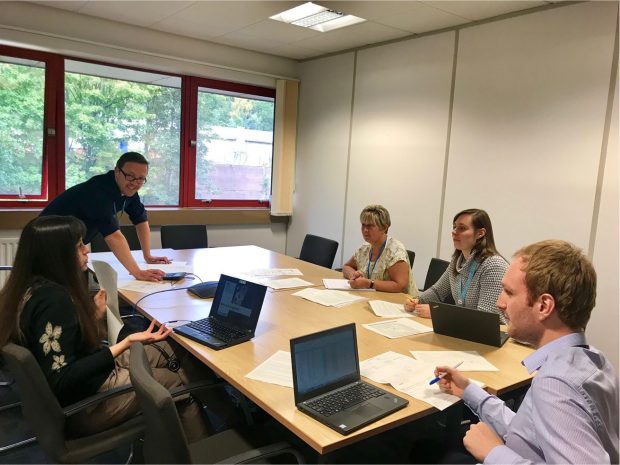 Last week the Marine Conservation Team conducted an in house pollution exercise. The training scenario was a collision between a ferry and an oil tanker near the London array offshore windfarm. This resulted in the loss of 60,000 tonnes of oil.
A request to use a dispersant was received. The MMO are regulators of the use of oil spill treatment products and in order to ensure a swift response we had 60 minutes to make a decision. The group were provided with emergency packs containing an incident report form, decision process flows and contact information.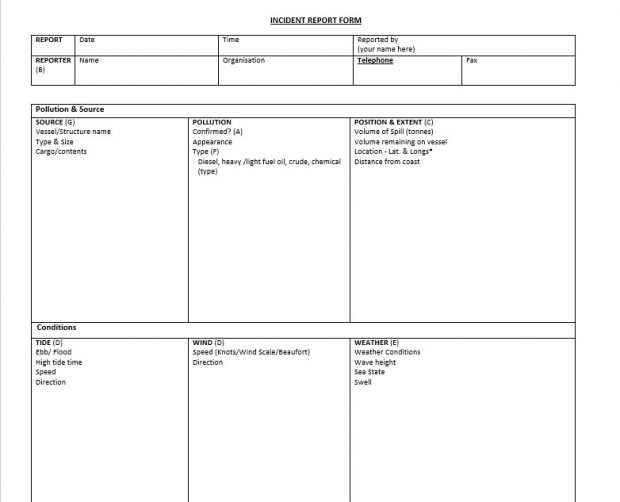 To ensure an effective decision is made, we must consider how a slick is likely to behave. We take into consideration many variables including weather conditions, oil type, tidal state and water depth. We also consider what the oil is likely to come into contact with, seabirds, shellfisheries and vulnerable habitats. It is a lot of information to cover and the group were shocked at how quickly 60 minutes passed.
The first request was rejected as the product was not on the MMO approved products list, the request was amended and subsequently approved but with set conditions limiting the time of deployment and the volume used.
To ensure contaminated fish does not enter the food chain, we also considered closing fisheries within the affected area.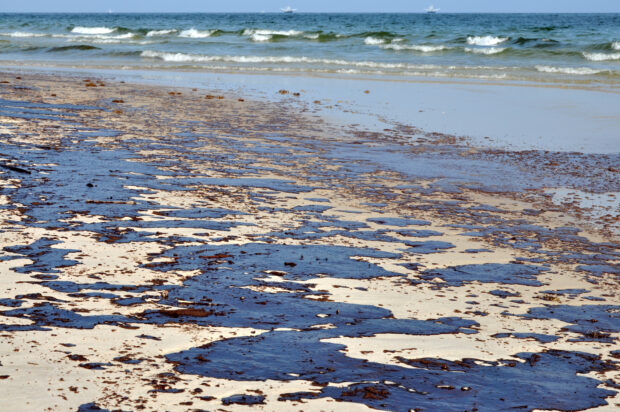 During a major incident an environment group will be called. The role of an environment group is to provide advice on environmental and public health impacts of the incident and associated response operations. MMO's role is to give advice on fisheries, protected areas and the use of oil spill treatment products.
The risk of pollution does not go away outside of office hours or during public holidays so we ensure a 24 hour a day 365 days a year cover.