Another big thank you to everyone who engaged in Iteration 3 of the developing marine plans, attended an Iteration 3 workshop or provided policy comments via our online engagement portal earlier this year. We received nearly 3,000 individual comments, which has really helped us to further refine the draft policies covering the North West, North East, South West and South East marine plan areas.
At the Iteration 3 workshops we introduced the concept of 'You said, we did', through a presentation outlining some of the main changes made to policy options following stakeholder feedback on Iteration 2. As Iteration 3 was the final iteration for wider public engagement before plan drafting and statutory consultation, we recognised the need to respond to stakeholder requests for more detailed feedback.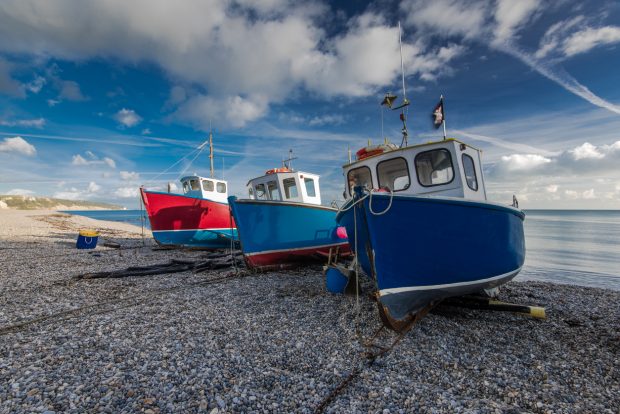 We have, therefore, published a more detailed 'You said, we did' summary of stakeholder comments that shows the main changes we made, or not, and the justification for them. In the meantime, we have continued to work on plan drafting, following up comments from Iteration 3 with stakeholders where required and discussing the resulting draft plan text with different government departments.
Once the draft plans have been finalised and signed off we will be able to share with you the dates for the consultation. If you would like to be kept up to date then please subscribe to our newsletter.