We use our social media accounts (LinkedIn, Facebook and Twitter) to take part in relevant awareness events and reach people who may be interested in our work. One such example is #NationalMarineWeek, which in 2016 takes place between 23 July – 7 August.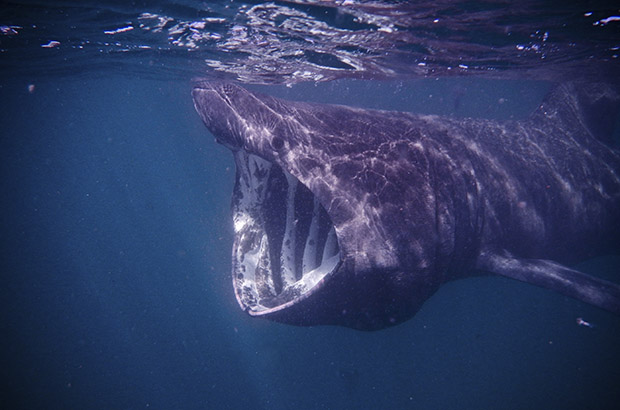 National Marine Week is "a celebration of the wonderfully varied wildlife we have in our seas". It was initiated by the Wildlife Trusts, who have published a range of resources on their website, along with organising events taking place around the coast of the UK.
15 marine-related facts
We asked some of our staff to suggest some favourite marine-related facts. We shared these on social media over the course of National Marine Week. These included:
1. Adult eels swim for 7000 km to the Sargasso sea without eating
2. The longest observed flight by a flying fish is 45 seconds
3. Sharks are the only fish with eyelids
4. Puffin chicks are called pufflings
5. Baby gannets are known as gugas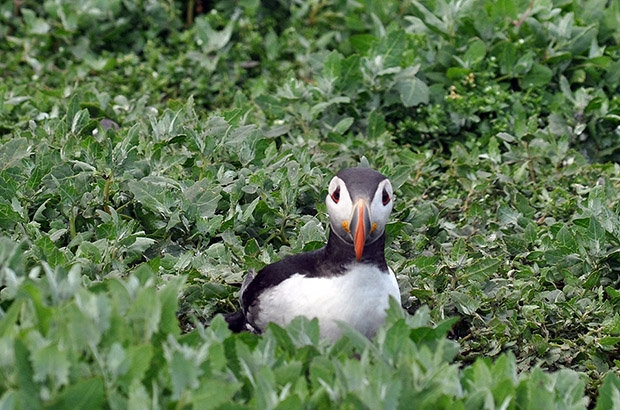 6. Around 160 types of fish are caught/landed by commercial fishermen in the UK
7. Only about 5% of the body of a jellyfish is solid matter, the rest is water
8. There are around 2,000 species of star fish. If starfish, which aren't actually fish, lose an arm they're able to regenerate it
9. Turtles swim in UK waters, particularly in the summer. Leatherbacks are the turtle species most commonly sighted around the UK.
10. At least 21 species of sharks live in UK waters all year round. The Shark Trust has produced useful guides to help identify them.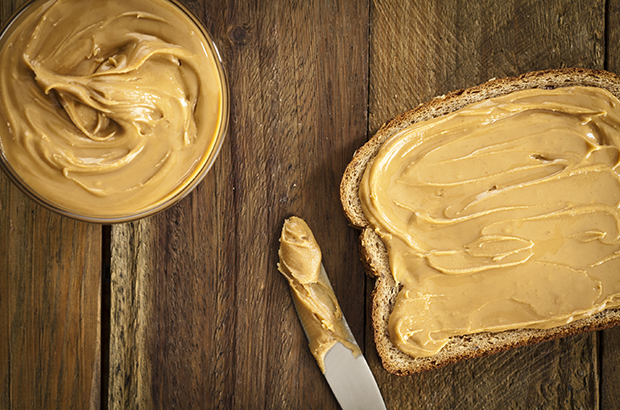 11. Limpets' teeth are the strongest biological material – stronger than spider silk
12. Octopus have 10,000 more genes than humans
13. Gannets have airbags in their heads to protect their brains from the impact of the water when they dive in
14. Someone who studies fish is called an ichthyologist
15. A type of algae is used to make peanut butter spreadable
Follow us on Twitter for more updates (@The_MMO).