This month we reached a milestone in the marine planning process as we launched our call for issues with supporting evidence for the north east, north west, south east and south west marine plan areas. Chris Sweeting, Marine Planner (evidence) takes a look back at the last four weeks.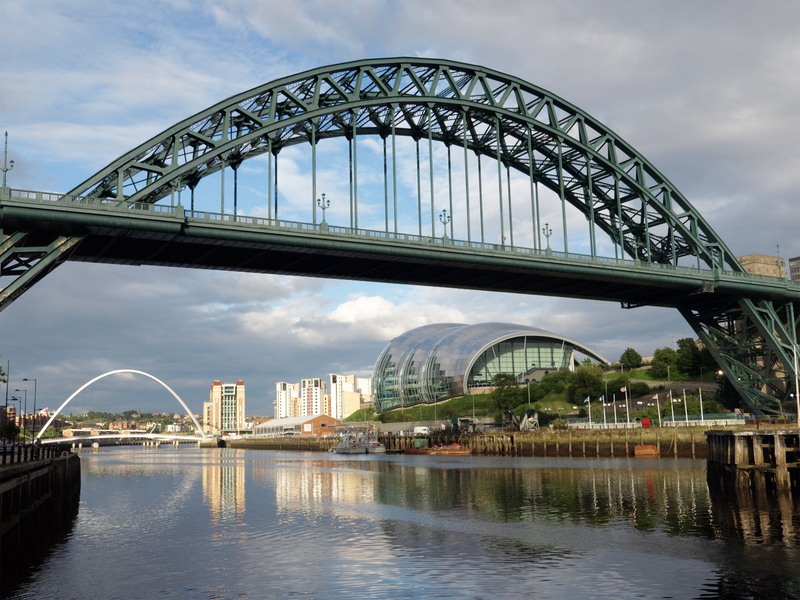 A call for issues
Understanding the issues of a plan area and what evidence supports them is the beginning of developing a marine plan. The call is essential in the planning process as it helps us to gather the views of our stakeholders on what opportunities and challenges there are for the marine plan areas.
The most important and interesting part of the call is being at the workshops which have been taking place over the last four weeks. They started in the north east in Newcastle on 5 July and after covering all four corners of the country end today in Colchester.
As a member of marine planning team it's a busy time, moving from writing up the north east sessions to travelling to Plymouth the next day to begin the south west events. But the interaction, information and involvement we get from those attending is not only inspiring but vital.
A local perspective
Local, specialist and industry knowledge is what makes the plans. Its sets their foundation and means that each plan area has a tailored approach to support its current and future needs. This information helps build a picture and vision for the area, informing what changes marine plans could make. It also means the plans can help make sure the right activities will take place in the right place and the right way.
Most importantly though, the workshops start conversations and encourage discussions about the different conflicts and needs of the plan areas, describing interactions, and providing context.
Workshops are always a great experience. They bring to the front the full diversity of interests in our seas, bringing people together who might generally rarely interact but share the same passion and investment in the marine area. It reminds us of the range of views, values and uses that we need to take into consideration and balance when producing the plans. So thank you to everyone who took the time to take part.
Get involved
Don't worry if you did not attend the workshops – there will be more to come over the next few years. However in the meantime please share your thoughts through the online call.
It's open until Friday 5 August and is a quick questionnaire. Evidence includes everything from your own experiences and observations to published academic reports.
Follow us on Twitter for more updates @The_MMO