We discussed marine planning with stakeholders around England's coast during the first quarter of 2018. Read more on the results of our Iteration 2 engagement.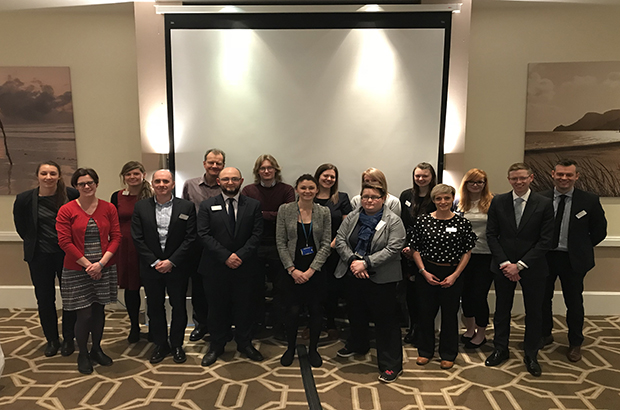 Thank you to our stakeholders for participating in the Iteration 2 marine planning engagement, which ran from 29 January to 29 March 2018.
During this period 11 workshops were held over four marine plan areas in the north west, south east, south west and north east (with the support of local coastal partnerships), to support the online engagement, which ran simultaneously.
Over 350 stakeholders from a wide range of organisations attended the workshops, representing an array of national and local stakeholders, whilst we received 1030 individual online surveys and 26 email responses.
The engagement gathered stakeholder views on:
draft marine plan area visions
draft options to address issues in each marine plan area
All input has been recorded and is in the process of being analysed and reviewed by the marine planning team. The full Iteration 2 Engagement Summary is available on GOV.UK.
Reaching more stakeholders
54 more stakeholders engaged in person at Iteration 2 compared to Iteration 1, including stakeholders from new / hard-to-reach sectors. We have also received over 1000 more written comments to Iteration 2 engagement compared to Iteration 1.
Update your contact details
We still want to engage with more stakeholders. We are currently reviewing our data protection policies to upgrade them in line with General Data Protection Regulation (GDPR) compliance.
Since Iteration 1 we have run an opt-in policy to subscribe to marine planning. We would like to remind stakeholders who are not already subscribed or have recently changed job roles that they can subscribe to marine planning emailing the word Subscribe to planning@marinemanagement.org.uk to be added to our contact list.
If you want to receive our blog posts by email you can subscribe to these here.