The MMO is a data driven organisation. We share the register of data we hold and publish the data we create so that anyone can see and use it themselves.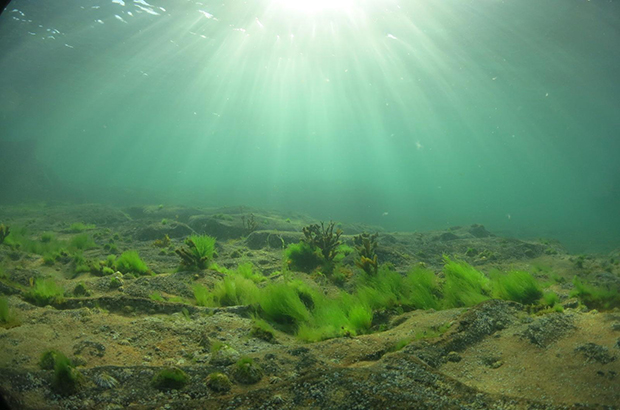 Our understanding of available data and its context forms a key part of the evidence on which we build our decisions and marine plan policies.
As part of our work towards greater transparency we have been proactively publishing our reports and data since 2010. We also hold other people's data, these are not ours to share but we do publish a list to let you know what we have and who we got it from. We are also able to display much of these data visually on our Marine Information System.
Free resource of environmental data released
The MMO recently worked with the wider Defra Group to release 8,000 new datasets as open data. Finding new content to contribute to this target was a challenge, however we successfully help meet the target and share the knowledge and expertise we have gained to improve data management for all.
Open Data is important for invigorating the economy, making efficiencies and delivering open government and on the 28 June it was announced that the Defra Group had actually published 11,007 datasets, representing more than one third of the government's open data.
This is not a one off piece of work, the MMO are continuing to work to use and publish data more effectively.
Through publishing and sharing our data and evidence we provide a number of benefits:
Our data can be re-used often in new and innovative ways which allows others to gain value while saving on the cost of producing the data themselves.

Many heads are better than one; it gives you an opportunity to help us make better decisions by alerting us to new or better data, evidence or analysis.

It helps us show where the available data and evidence is not as good as we would like but are interested in working with others to make it better.
As well as publishing our past projects the MMO has an evidence strategy that describes what we need to know in the future to provide a better service to all marine users. It also sets out how we would like to support and work in partnership with others to achieve common goals.
Data and evidence in marine planning
Data and evidence are also at the centre of the marine planning process. The MMO recently made a call for issues with supporting evidence for the next phase of marine planning for the north east, north west, south west and south east marine plan areas. Issues underpin the development of a marine plan and ensuring they are grounded in evidence, whether that be data, research, policy or expert opinion, is vital to the process. We actively encourage others to publish their data and always ask for permission to present data provided to the MMO on the Marine Information System.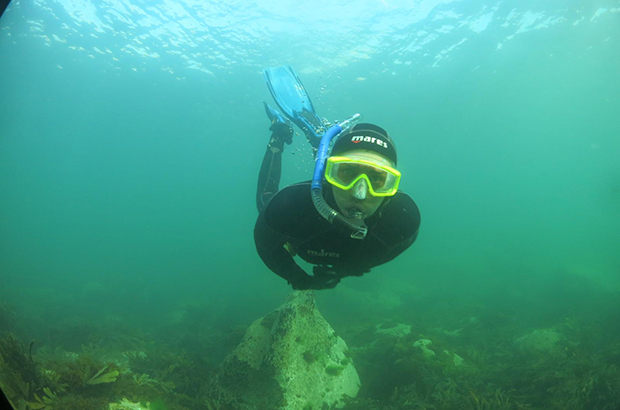 Our seas are a wonderful environment for us to work and play in, join us in the hidden depths of data and evidence to help make them even better.