With the next heat wave reported to arrive, it is a perfect opportunity to get out and enjoy some of the amazing marine wildlife around the English coast. But our enjoyment can quickly lead to the distress of the animals we are there to see. WiSe scheme's Colin Speedie talks about how we can do this safely.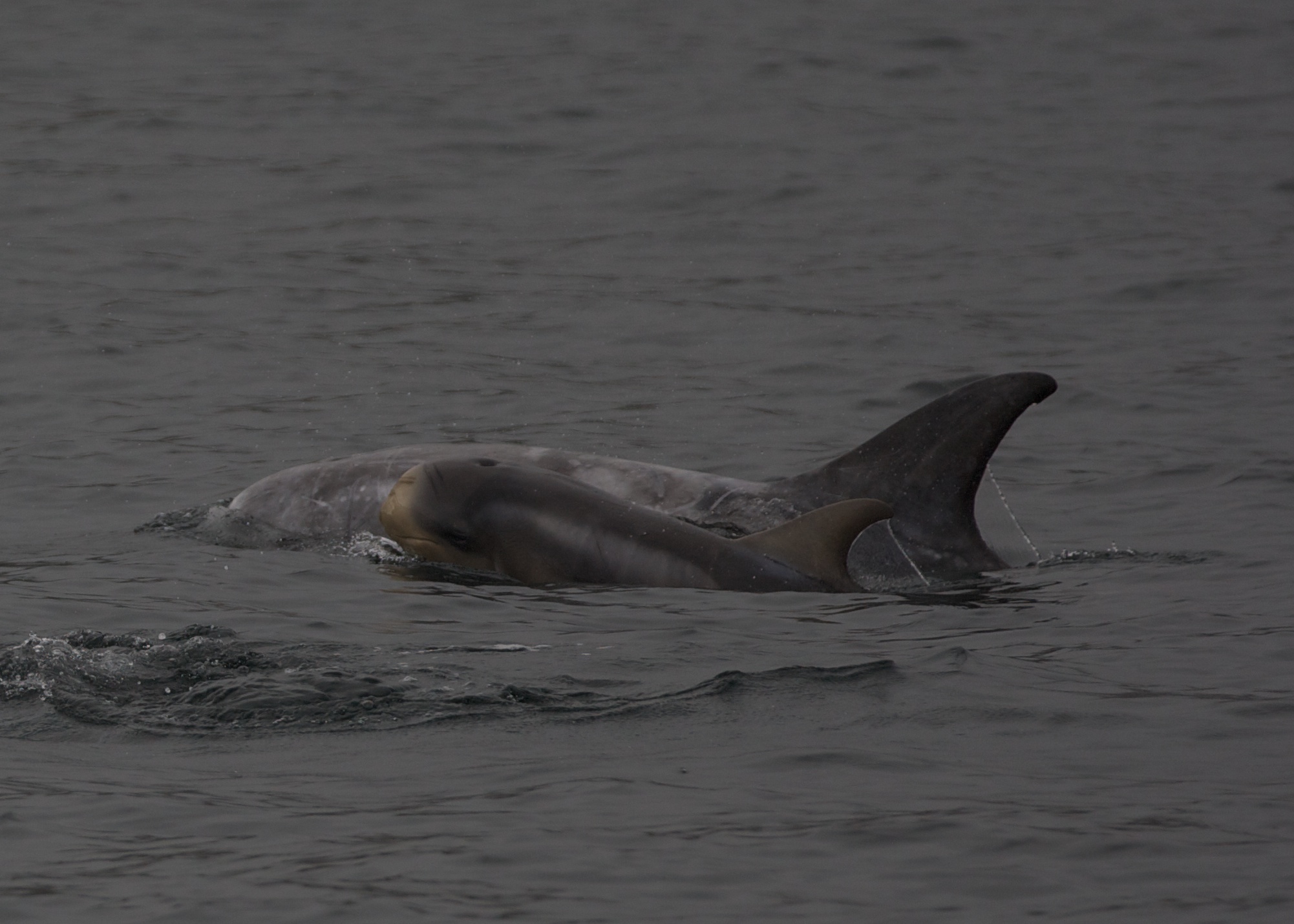 How do we affect marine wildlife?
We enjoy a great privilege to be able to watch such a wide variety of marine wildlife around the coastline of Britain. Whales and dolphins, basking sharks, seals and seabirds - there are very few places in the world that can boast the extraordinary diversity around our island shores.
But just how much do those species enjoy our attention? Can our enthusiasm for wildlife watching compromise the well being of the animals we love to watch?
The answer is, of course, yes. Approaching too close to sites or species, overstaying our welcome, crowding young animals, these behaviours often can have negative impact.
Preventing long term harm
The impacts from such poor behaviour are not small – disturbance has been shown to cause a multitude of problems ranging from animals abandoning favoured feeding and breeding sites to reproductive problems across a range of species.
Of course, this is the last thing that we all want to see. We know that the majority of issues are caused by a lack of awareness and understanding. Therefore education is the key factor in reducing the level of incidents in our waters and protecting our seals, dolphins and whales. Improving our knowledge through education needs to be a high priority for everyone, from the land and sea based leisure users through to the commercial practitioners who make a living from guiding the public to view wildlife.
Improving understanding through education
Following some simple steps can make a big difference  - so at the WiSe Scheme we have been working with commercial boat skippers to provide education around how to approach and interact with marine wildlife safely. Over the last 13 years we have successfully trained over 3,000 through our courses.
But perhaps the biggest challenge that remains is to educate the public who love to get out on the water whether in a yacht, dinghy or kayak. To help with this we visit watersport venues across the country delivering a presentation on all you need know to watch the wildlife they may encounter safely, enjoyably and most importantly of all, sustainably. We have also worked with wildlife enthusiast Ben Fogle to develop a short video summary of pointers to follow when wildlife watching.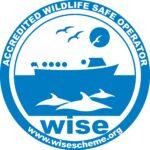 So make a WiSe choice when enjoying the marine wildlife this summer – choose a WiSe accredited operator and follow our code of conduct.