In January, the Marine Management Organisation (MMO) launched our annual monitoring surveys for the East and South Marine Plans - providing an opportunity for stakeholders to tell us their thoughts:
Surveys close: Friday 28 February 2020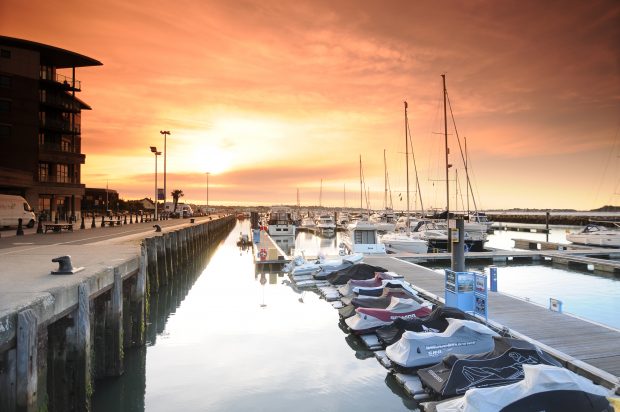 Marine Planning
Marine plans guide those who use and regulate the marine area to encourage sustainable development while considering the environment, economy and society.
A marine plan:
sets out priorities and directions for future development within the plan area
informs sustainable use of marine resources
helps marine users understand the best locations for their activities, including where new developments may be appropriate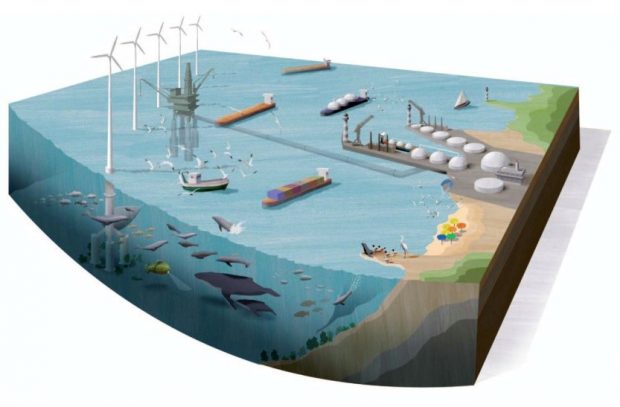 The development of marine plans is a complex process, involving public engagement, evidence gathering and planning policies. In 2014 the first English marine plans were adopted, the East Inshore and Offshore Marine Plans, followed by the South Inshore and Offshore Marine Plans in 2018.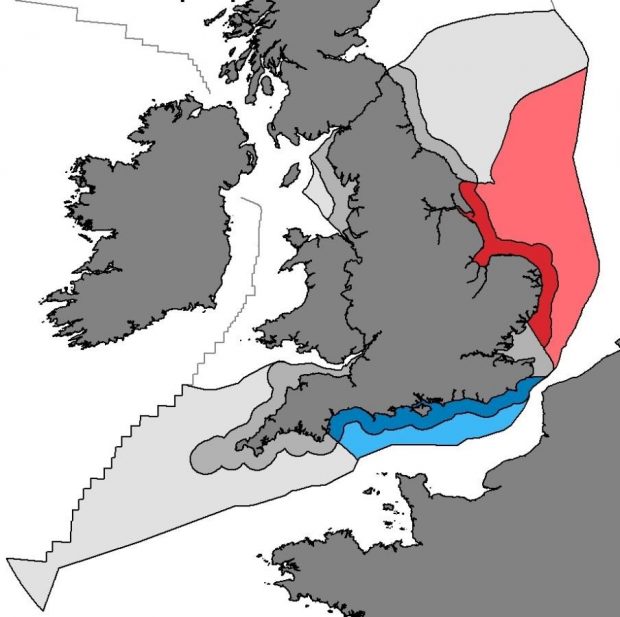 In 2019, our Explore Marine Plans digital service replaced the previous Marine Information System (MIS), delivering improved functionality for the user, including spatially integrated Marine Plan policies, relevant data layers and Marine Licensing information.
Why carry out surveys?
These annual surveys are an opportunity for you to tell us how you think the East and South Marine Plans are performing.
Marine plan policies cover a wide array of matters including access, marine aggregates, aquaculture, conservation, heritage, seascape, renewables, ports, shipping, tourism and recreation. We want to know from you how the East and South Marine Plans and their policies, are being used in the East and South marine plan areas.
Your views will be used to inform the review and monitoring process. The MMO must review and monitor the effectiveness of the plans and related policies as set out in the Marine and Coastal Access Act (2009).
Who can contribute?
We welcome feedback from anyone who has an interest in our coast and seas, particularly those with an interest in the East and South marine plan areas and those who have experience of using the East and South Marine Plans. Links to the East and South Marine Plan monitoring surveys can be found below:
How long will it take?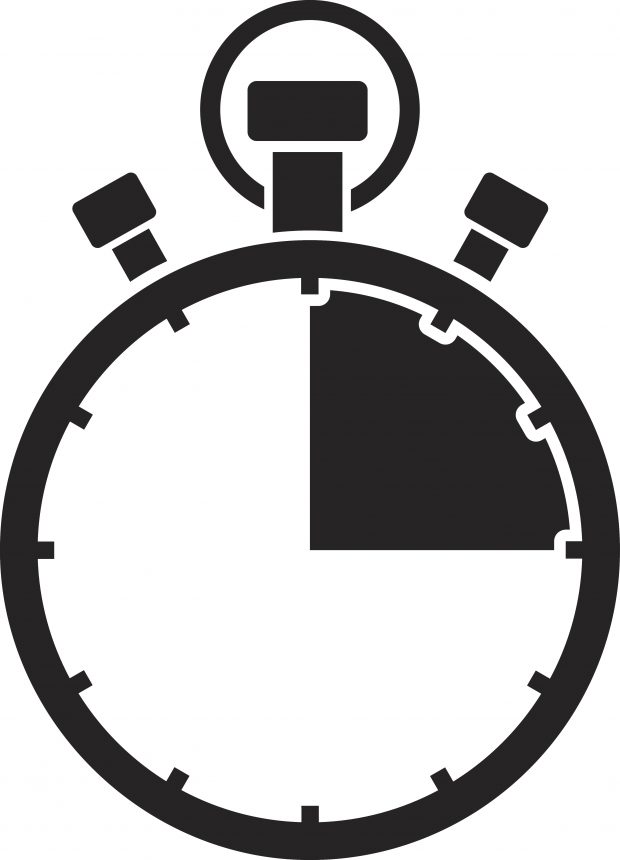 Each survey should take approximately 15-30 minutes and you only need to complete the one that's most relevant to you (East or South), though you are welcome to complete both.
Please note we are unable to accept partially completed surveys, so please complete yours in full before submitting.
Time spent providing us with your thoughts on marine plans is very much appreciated and we value every response we receive.
Questions?
If you have any questions or would like to discuss any aspects of the survey or marine planning, please contact the relevant Coastal Marine Planners:
East
South
The survey closes on Friday 28 February 2020. We look forward to hearing from you.