The process to develop marine plans for the North East, North West, South East and South West Inshore and Offshore Marine Plan Areas was launched on 30 June 2016.  The journey taken by the MMO, and all stakeholders who have an interest in the seven marine plan areas covered by the four plans, has followed an iterative process. The launch commenced with a call for 'Issues with Supporting Evidence'.  Iterative ports of call along the journey were then made for draft area visions and policy options and preferred policies with supporting text.  There have been workshops and webinars, discussions and drafts.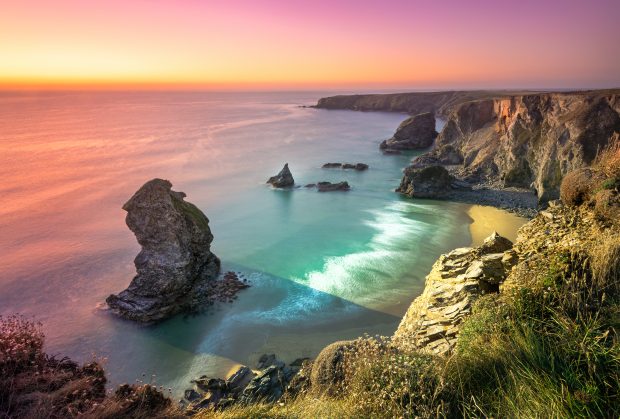 These three rounds of informal stakeholder engagement culminated in the formal statutory consultation on the four full draft marine plans, which ran from 14 January to 20 April 2020. The MMO engaged with various stakeholders to promote the consultation and encourage responses. This included consultation webinars, attendance at events, a social media campaign and the delivery of implementation training sessions for decision-makers in each marine plan area. 209 responses were made on the draft marine plans with 7,078 individual comments.
Comments were received from stakeholders representing a wide range of sectors and interests. Overall, there was positive agreement with the marine plans.  For some this was qualified as "yes, subject to change" with the inclusion of detailed amendments to the wording of policies and supporting text. A Consultation Summary has been produced, which summarises stakeholder comments on the draft marine plans. The MMO appreciates the participation of stakeholders on the long journey since 2016. It has provided invaluable inputs to the development of the marine plans and important checks of the outputs. The marine plans would not be what they are without such committed and informed stakeholders.