Catch recording for the under 10 metre fishing fleet in England and Wales will be introduced later this year.
As we approach the phased start to the new service, which will begin with the larger 8 to 9 metre vessels first, Michael Coyle, Head of Compliance and Control at the Marine Management Organisation (MMO), answers an important question and signposts us to a short video designed to make the introduction of this new licence requirement as easy as possible.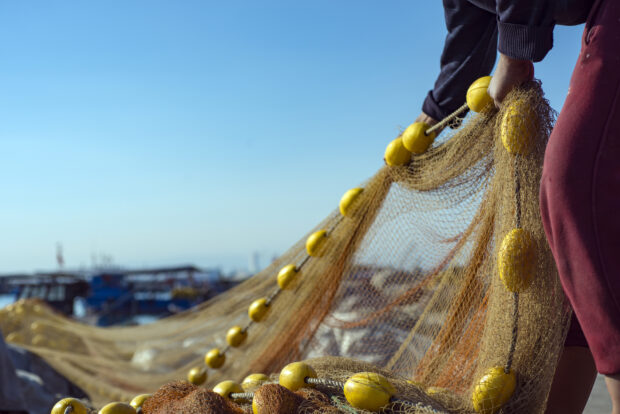 During our consultation earlier this year, we were asked by a number of fishers how to record catch if they are offline in areas with poor reception.
This is an important concern as fishers of quota species are being asked to record their catch before fish are removed from their boat; they don't have the option to travel away from the quayside or beach in search of a signal to get online.
With this in mind, the mobile app, which has been developed for Apple and Android devices as well as a web version, which can be used on a phone, tablet or computer, allows records to be logged even when the service is off-line. The information recorded will be stored and then automatically sent when the device comes back into an area where online reception is available.
This video provides a step-by-step demonstration showing you what to do. The digital service allows all fishers to record their catch, even when they can't receive a signal to get online. Quota catch must be recorded before fish is removed from the boat, when it is safely moored in a port, harbour or beach. Non-quota catch must be recorded within 24 hours.
Registering for the new service
During the coming weeks owners and skippers of under 10m fishing boats should look out for a letter or email from the MMO inviting them to register for the catch recording service. During registration you can set your preferences for gear, location and catch species, which will make recording quicker and easier when you return to port.
This year, we've been testing the new service with more than 100 fishers. Their feedback has helped us to improve the mobile app and web version. If you'd like to get in touch to tell us about your experiences, once you're registered and up and running, please email catchrecording@marinemanagement.org.uk