The Marine Management Organisation (MMO) act to license and regulate marine activities in the seas around England so that they're carried out in a sustainable way. The fisheries management team are principally responsible for the management and monitoring of the inshore fishing fleet.
We work in partnership with the fishing industry to manage fishing quotas, and on behalf of the industry to maximise fishing potential through quota swaps between UK fishing companies and other countries so the quota gets to those who are catching the fish.
During Winter 2018 and Spring 2019, the inshore quota managers at the MMO have been busy travelling the length and breadth of the country discussing all things fisheries management. The purpose of these meetings is to allow us to gain a greater understanding of the challenges facing the inshore fleet in 2019 and how we may be able to help tackle these.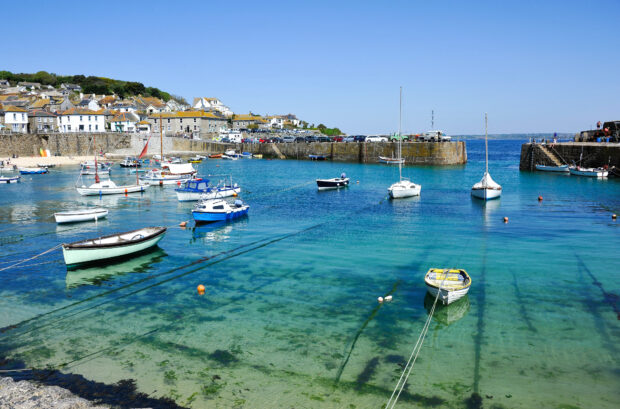 We value direct lines of communication between the fisheries managers and the industry. This type of communication is critical to our roles as fisheries managers and allows us to apply a pragmatic approach to fisheries management.
In recent months we have met with the South West Quota Advisory Group, the South Coast Fisherman's Council, Brighton Fishermen's Protection Society, Hastings Fishermen's Protection Society, Folkestone Fishermen's Association, West Mersea Fishermen's Association and groups of fishermen from North Shields and Whitehaven.
Fishermen provided valuable information on the seasonality and presence/absence of stocks. This information has been used to guide quota managers on future allocations and quota swaps. Monthly stock allocation discussions also included quota trading, Landing Obligation, catch recording and iVMS (inshore Vessel Monitoring System) and how different inshore areas are adapting to the new regulations.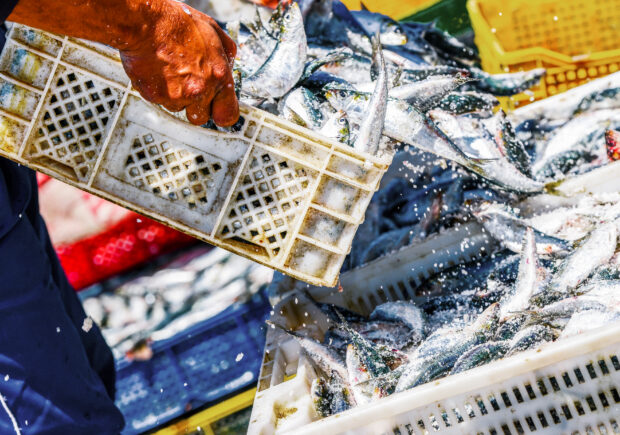 Each month catch limits are set for stocks around the UK, for both under 10m vessels and the over 10m vessels (non-sector). This follows a week long catch limit consultation, published online. Details can also be found on our social media pages on Facebook and Twitter.
Anyone wishing to comment on the consultation can send an email to:
InshoreQuotaManager@marinemanagement.org.uk