The MMO's Michael Coyle is urging owners and operators of under 10 metre fishing boats, registered in England and Wales, to help influence the introduction of a new licence condition.
This month our catch recording joint consultation with Welsh Government continues and we're keen to find out how a new licence condition could affect you and your business.
Consultation
The consultation, which will run until 2 April 2019, is open to everyone but doesn't apply to vessels registered in Scotland or Northern Ireland, where there are separate arrangements in place.
The new approach would see the owners and operators of under 10 metre commercial fishing vessels, who catch and land species subject to quotas, catch limits or effort restrictions, recording their catch via a mobile phone or tablet prior to fish leaving the vessel.
Those who catch only non-quota species would have 24 hours to record their catch using a mobile device, personal computer or laptop.
For all catches, a declaration must be submitted online within 48 hours of fish leaving the vessel providing accurate weights of all species landed.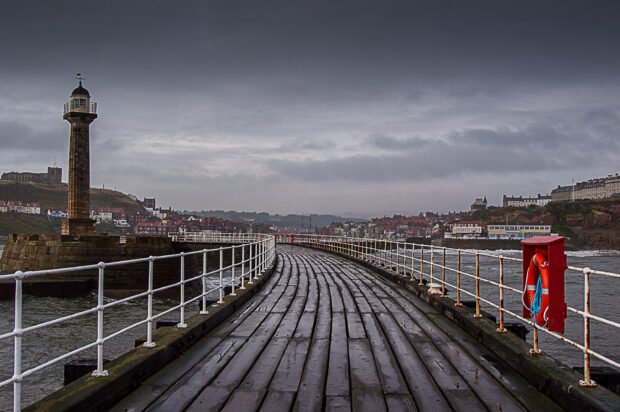 How much fish are we taking from our seas?
Introducing a requirement for under 10 metre vessels, the majority of the UK fishing fleet, to record their catch, both quota and non-quota, will give a much clearer picture of how much fish we are taking from our seas. It will also help us to act more fairly and efficiently to conserve stocks at levels that support sustainable fisheries in the future.
Better records will also allow the origins of fish to be traced, which should lead to improved sales and marketing opportunities for the fishing industry.
Your responses to the three questions set out in the consultation document will inform decisions in respect of these proposals and help to determine the best way to introduce the new licence requirements.
We understand how hard people in the fishing industry work; our aim is not to introduce more reporting for its own sake but rather to support sustainable fishing for the future.
Mobile app
The mobile app and online reporting platform have been developed with the help of individual fishermen at ports across the UK. We've been testing the prototype with users and we will continue to do so as we develop the service.
The app is designed to be quick and easy to use as we want to minimise additional work for fishermen to comply with licence conditions. Responses to the consultation can also be fed into this development process, so we would urge as many people as possible working in the industry to take part before 2 April 2019.
Take part in the consultation
Visit: https://consult.defra.gov.uk/mmo/consultation-on-the-introduction-of-catch-recordin/
For further enquiries email: catchrecording@marinemanagement.org.uk